5 Gallon Shrink Sleeve Labeling Machine
This is a 5-gallon bottle neck shrink sleeve labeling machine, along with the sleeve label shrink tunnel, which uses a servo motor to control the cutting and positioning of the tag. the fully automatic PLC and touch screen make the machine smarter and easier to operate. The use of efficient label positioning module to ensure that labeling accurate, fast and stable.
Benifit of FESTA 5 Gallon Shrink Sleeve Labeling Machine
Different countries and regions have different environments and different transport conditions. To ensure that dust and other impurities do not contaminate the 5 gallon bottle mouth and cap, we designed the 5 gallon bottle neck sleeve labeler. When the bottle mouth is completely covered by the PVC label, the end user can be guaranteed to drink 5 gallons of clean and hygienic pure water. At the same time, it can also provide the brand image of 5-gallon waterworks.
Description
Data Sheet
Video
Description
The latest upgraded machine has a more simple design and low maintenance cost.
The machine structure of the machine is 304 stainless steel, the sensor is arranged in the most reasonable position, and the length of various labels can be adjusted and adapted automatically through the touch screen.
The machine is made of high-strength material, waterproof and shockproof.
The improved cutting tool structure ensures that each cutting label is smooth and efficient, the cut is smooth and smooth, and the contraction of the colleague label is more beautiful.
The fifth generation modular model can change the label in 8 minutes without affecting the efficiency of the production line.
The parts are made of international well-known brands with higher stability and reliability.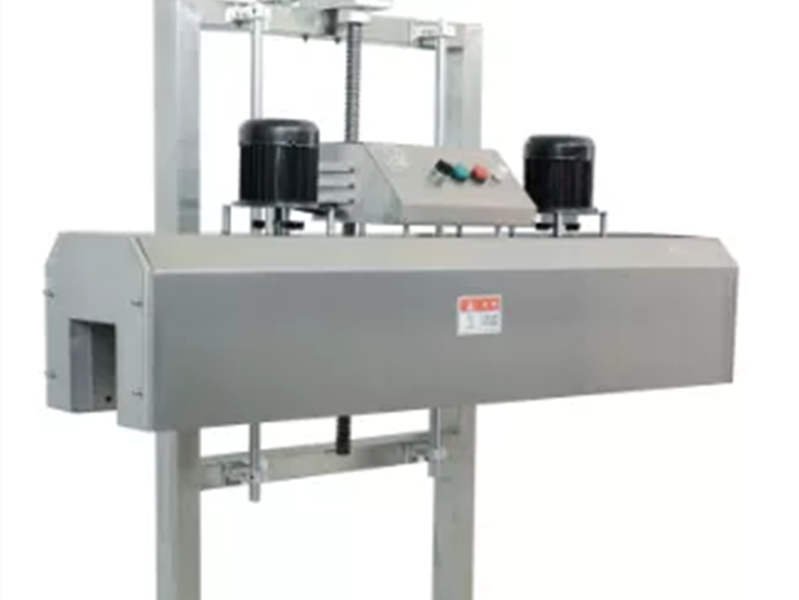 Data Sheet
Video