TB-250 Shrink Sleeve Label Applicator
Production Capacity: 13000-15000 bottles per hour
Operation Model: Automatic sleeve labeling equipment with touch screen
Label Material: PVC shrink label
Suitable Container: beverage bottle, water bottle, tin can
Benefit of FESTA TB-250 Shrink Sleeve Applicator
Many customers prefer shrink sleeve label when producing bottled water or bottled drinks because shrink sleeve labeling machine has smaller size, lower machine price and lower maintenance cost at the same capacity. FESTA TB250 is a fully automated sleeve labeler with medium production capacity (15000BPH) that can efficiently do label applicating work within your limited priority budget. Apart from consuming label, it has no other consumables, greatly reducing your operating costs.
Description
Data Sheet
Video
Description
Synchronous mechanism transmission, any transmission belt replacement can be completed quickly, compared with the traditional multi-layer arm type (replacement and repair takes more than six hours), easy maintenance, simple maintenance, will not affect production.
Reasonable cutter seat design, suitable for diameter 30mm~130mm bottles, cutter seat completely replacement-free, debugging-free, exclusive use of light-touch man-machine, that is, automatic search origin positioning, safe and convenient, leading similar products.
Single shrink label feed plate design, moderate height, easy to install the label; microcomputer automatic calculus, no setting, no adjustment, as long as a slight press, the label can be automatically detected and automatically positioned; the label is absolutely fast and labor-saving, and the cutting position is absolutely accurate.
Label feeding mechanism: power synchronous tension control supply label, supply capacity 180m / min, coil label supply plate 500mm, paper tube inner diameter 4′, 8′, 10′, stable tension mechanism design to ensure the accuracy of cut label length, stable and fast supply, and ensure the accuracy of label delivery and shooting.
The new cutter design uses servo motor drive, high speed, stable and accurate action, smooth incision, beautiful shrinkage, and with the label synchronous positioning mechanism, the incision positioning accuracy is as high as 1mm.
Multi-point emergency stop button, emergency stop button can be installed in the appropriate position on the production line, so that online production is safe and production is smooth.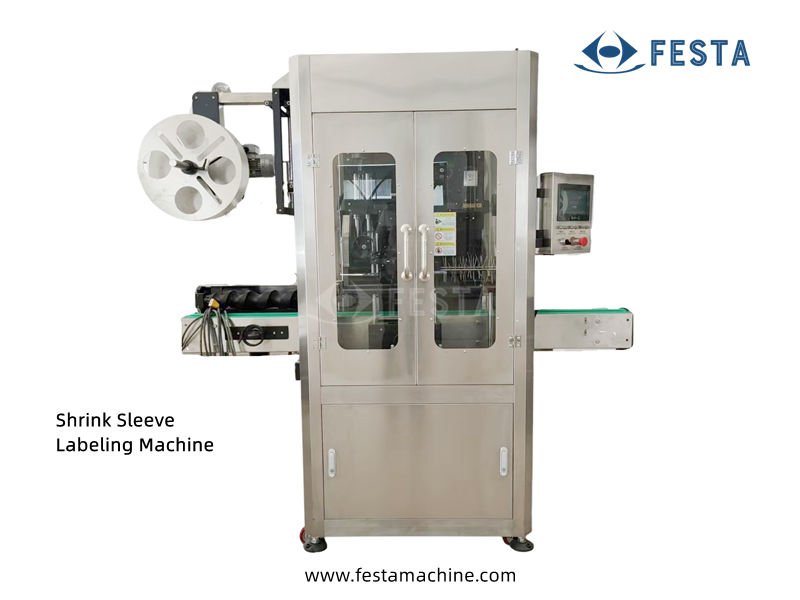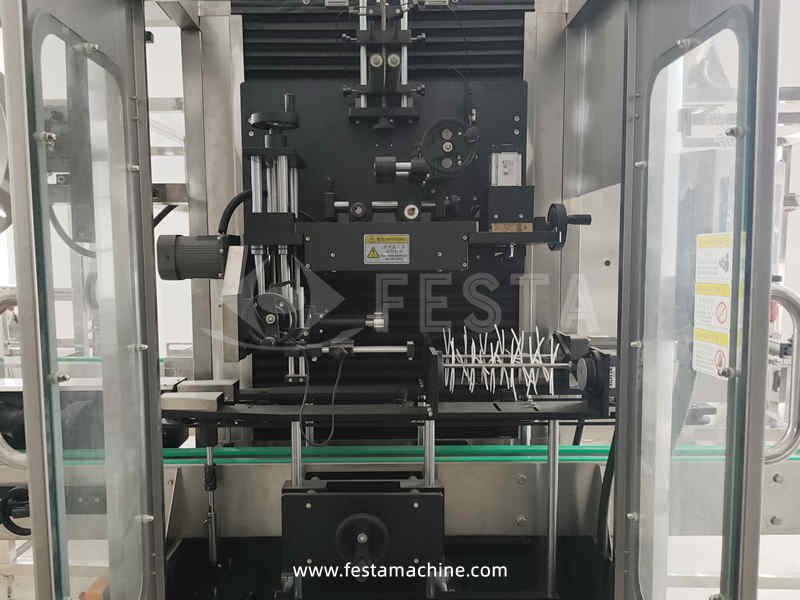 Data Sheet
Video