8 cavities automatic rotary stretch blow molding machine
This fully automatic rotary stretch blow molding machine ensures first-class performance which combined with a comprehensive bottle solution development program to devise the best solution for high speed. The machine features as high-tech component, stable running, less power and air consumption, minimized maintenance which could meet relevant national food sanitation requirements and shows the leading status domestically. The machine covers an extremely board range of applications including still or carbonated water, soft drinks, edible oil, juice and sport drinks, tea and milk or milk drinks.
Details About 8 cavities automatic rotary stretch blow molding machine
Features:
1. Stable performance with advanced PLC.
2. Automatic preform conveyer to save human cost.
3. Preform self-rotation and infrared pre-heater revolution assure the even distribution of heat, which improve the bottle shaping rate, increase the production.
4. High adjusting performance to enable preheat the preforms perfectly by adjust the voltage control area in the PLC, which could adjust the temperature of the infrared lights in the pre-heater, and keep the proper temperature and humidity invariable.
5. High safeties with security automatic-locking device in each mechanical action, which will make the production into a perfect safe environment, in case of the breakdown in certain procedure.
6. Introduce the FESTO air cylinder to avoid contamination and noise.
7. Satisfaction with different atmospheric pressure for blowing and mechanical action by dividing the blowing and action into three parts in the air pressure diagram of the machine.
8. Strong clamping force with high pressure and double crank links to lock the mould.
9. Two ways of operating: Automatic and manual.
10. Low cost, high efficiency, easy operation, easy maintenance, etc, with automatic technological process.
11. Contamination is avoided for the bottle body.
12. Ideal effect of the chilling with the chilling system.
13. Easy installation and starting
14. Safereliable and unique design of the position of valve to make the pneumatic diagram in the machine easier to understand.
Leave your questions, we will reply to you within 11hrs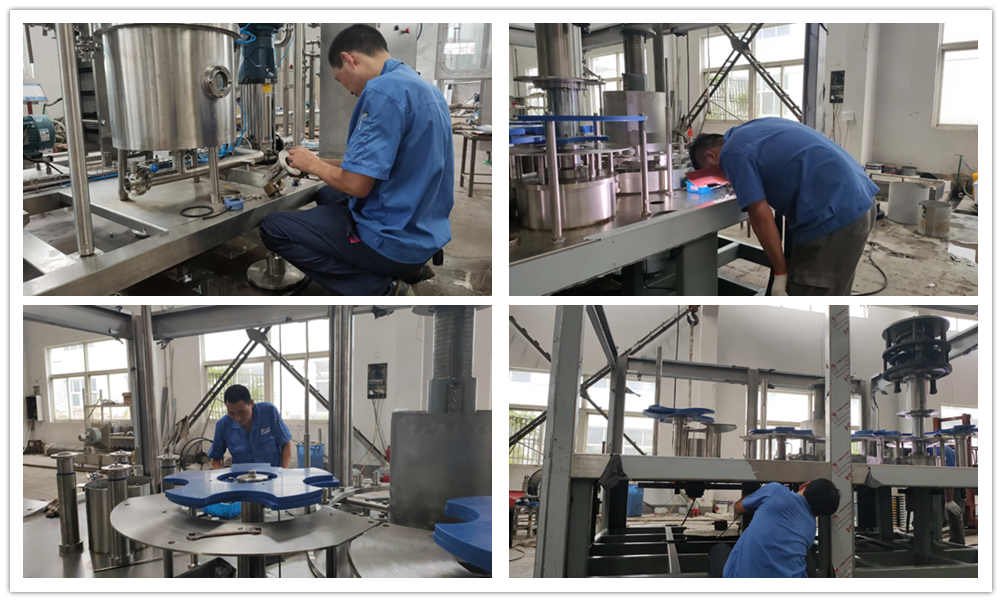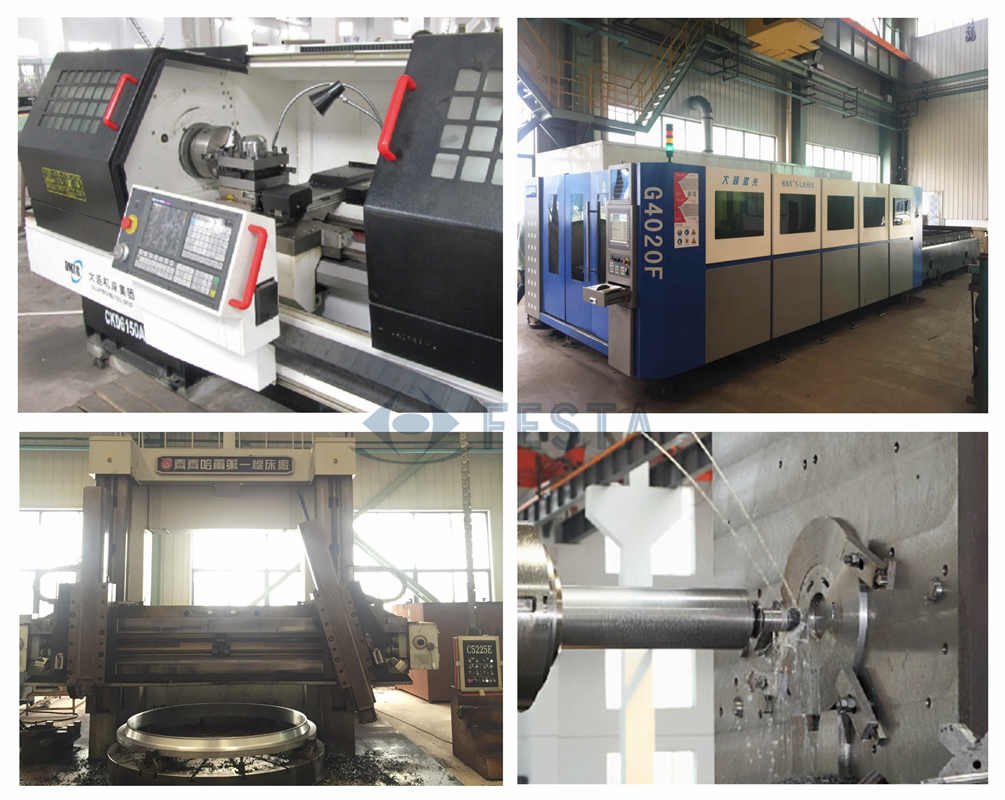 Successful Bottling Line Projects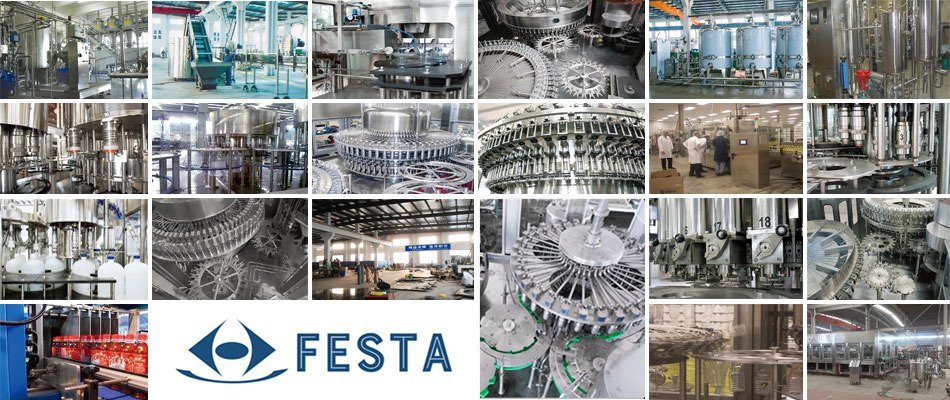 We only work with Top supplier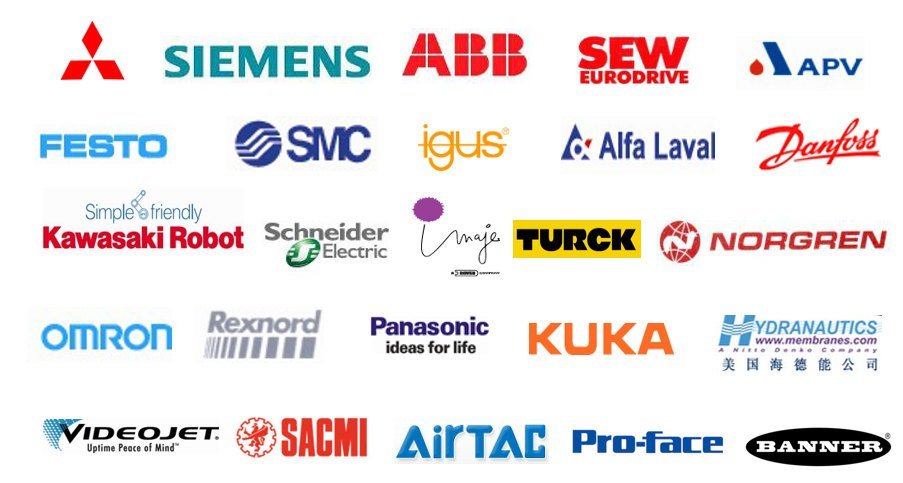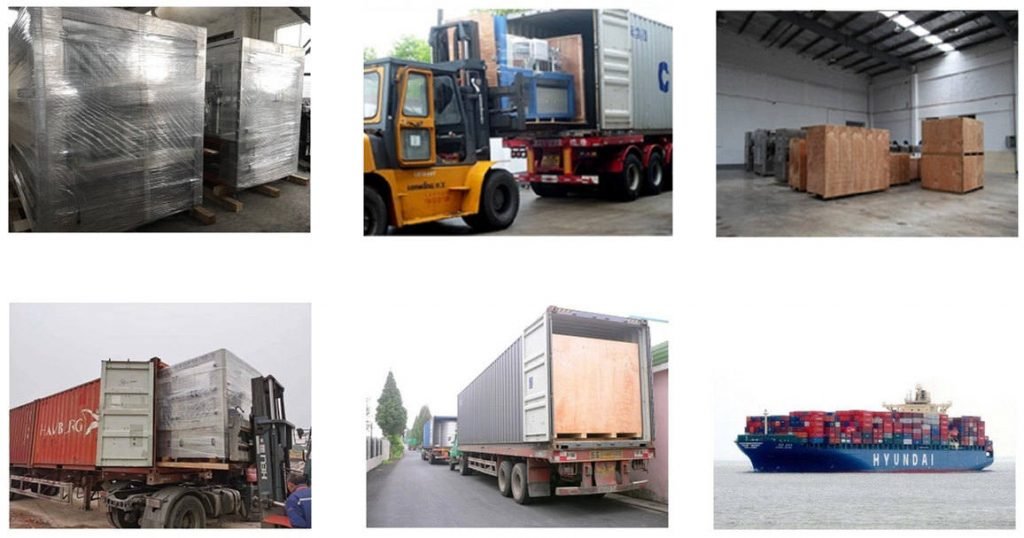 Transfer your idea to final product