Automatic filling machine hand sanitizer liquid soap shampoo filler
Suitable material: Oil, jams, daily chemicals, hand sanitizer, hand wash, rinse free hand sanitizer, disinfectant ,shampoo, shower gel ,body wash, conditioner .
This filling machine is a high-tech filling equipment controlled by
microcomputer PLC programmable, equip with photo electricity transduction and pneumatic action.
Accurate measurement: adopt servo control system, ensure the
piston can always reaches constant position.
When close to target filling capacity can be applied to realize speed slow filling, prevent the liquid spill bottle mouth cause pollution.
Convenient adjustment: replacement filling specifications only in touch screen can be changed in parameters, and all filling first change in position, fine-tuning dose it in touch screen adjustment.
Details About Automatic filling machine hand sanitizer liquid soap shampoo filler
Filling Equipment Specifics
If you want to switch over your operations in order to make hand sanitizer during these times, these are the technical details you need to know:
The best way to bottle the sanitizer is with an automatic piston filler or pressure gravity filler. However, because the product is flammable, the filler must have explosion proof controls, which will cause production to take longer.
If you need a faster output, you can fill with a sami-automatic piston filler. Your production speeds will be slower, but because the sami-automatic piston filler is fully pneumatic, no explosion-proof controls will be needed.
It's not easy, but manufacturers who can transition to making hand sanitizer will find a high demand market.
Festa Machine offers all of our clients customized solutions to your filling needs.
Leave your questions, we will reply to you within 11hrs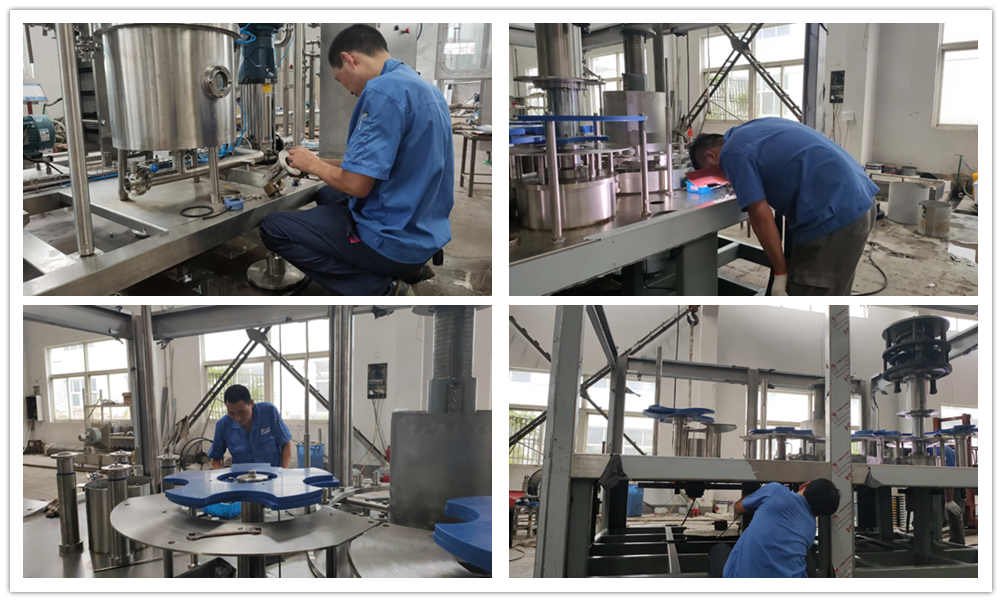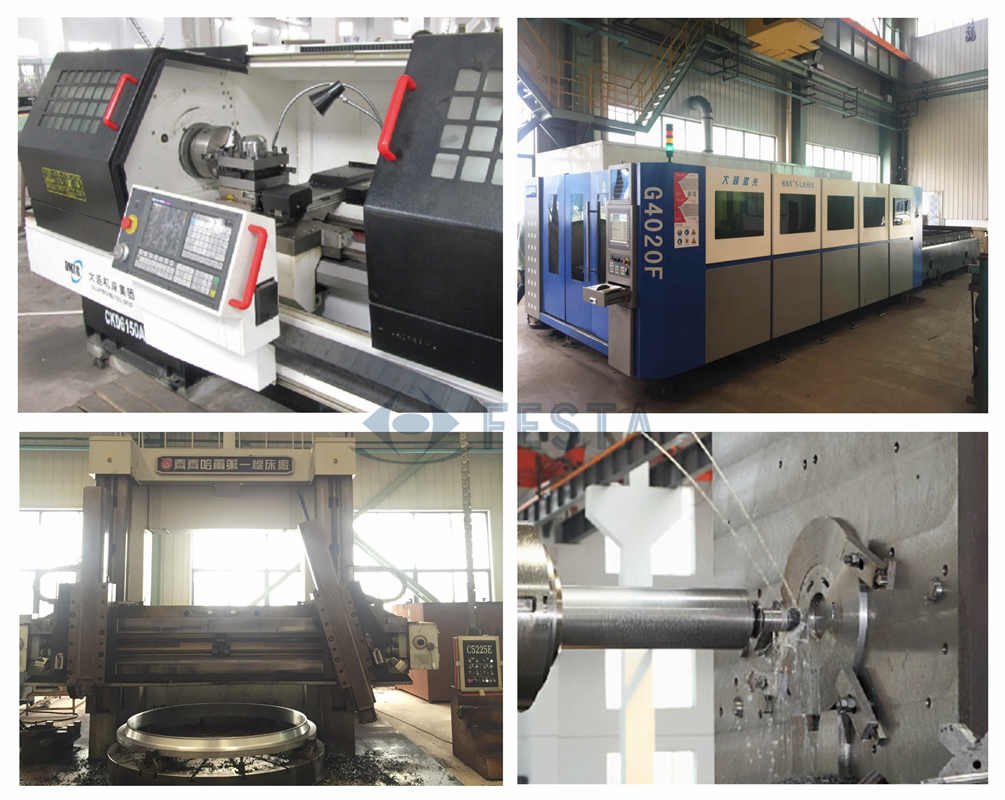 Successful Bottling Line Projects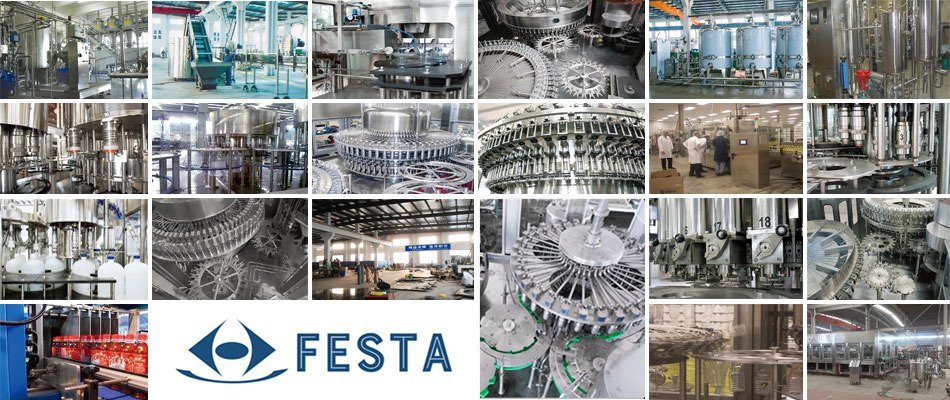 We only work with Top supplier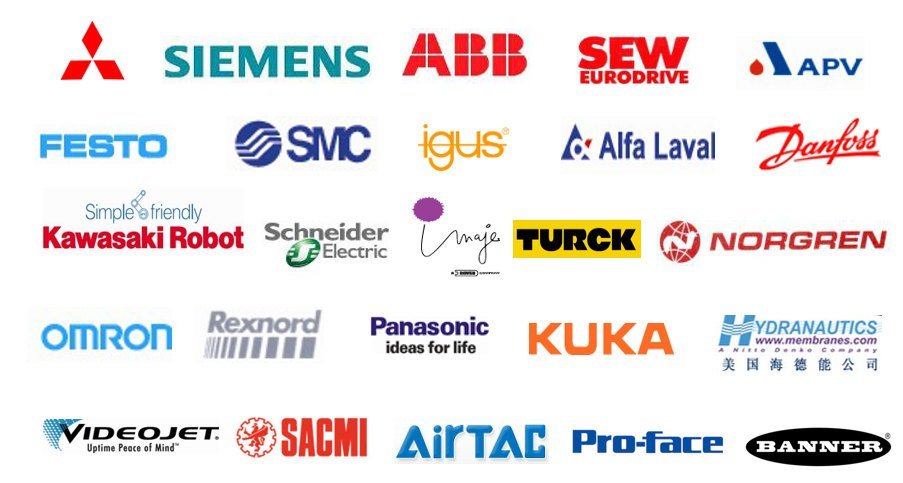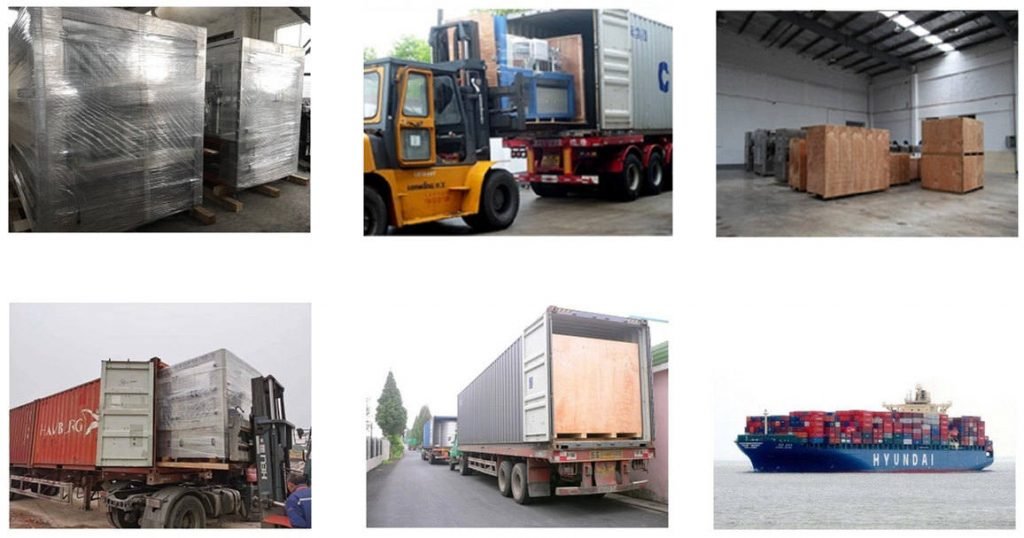 Transfer your idea to final product