One Gallon Water Bottle Filler Rotary Type Water Filling Equipment
Application Product: Pure water filling, Mineral water filling, Still water filling, etc
Suitable Bottle: One gallon bottle, 4Litre bottle to 10Litre bottle
Filling valve: Gravity filling
Production capacity: 500BPH–2000BPH
Main material: S/S304
Details About One Gallon Water Bottle Filler Rotary Type Water Filling Equipment
Now more and more consumers choose large volume bottle water for daily use.
In stead of using tap water, the bottled water is cleaner and more health. We found that more and more water brands start making large volume bottle water, from one gallon, 4L to 10L. People not only for drinking, even people use it for cooking.
If you have an idea to start your one gallon water business, and want to import quality water bottle filler from China, then Festa will be the first choice for your idea.
Our founder has more than 30 years experience in liquid bottling line manufacturing, so we have full experience to produce this one gallon water bottle filler, with quality and competitive price. With professional team and technical support, Festa will give you the best filling solution based on your project requirements.
Fill out the form in below or Press "Get Better Quote" button to send us an order now!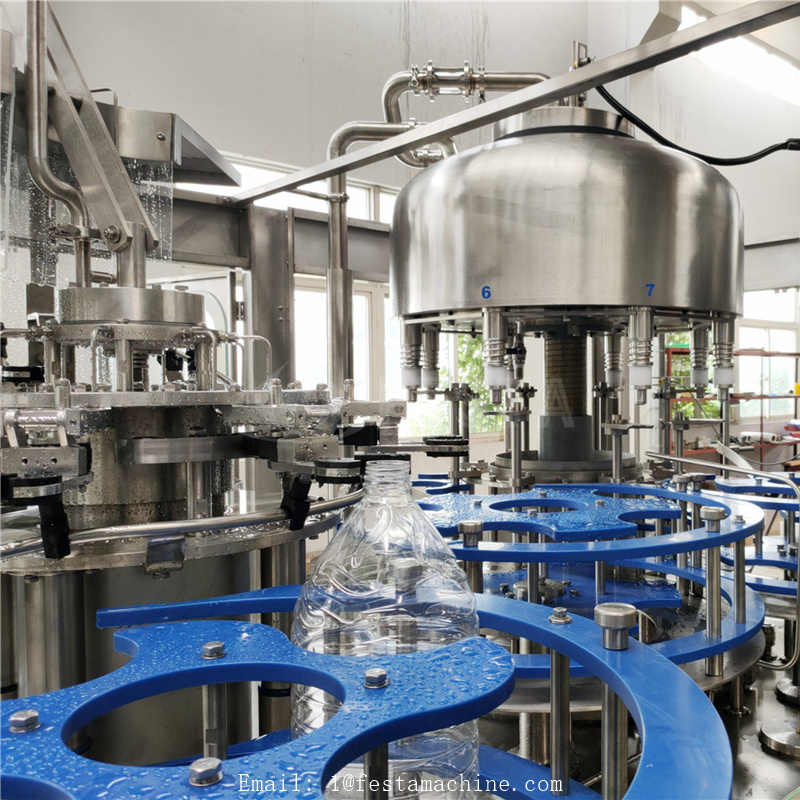 Introduction of one gallon water bottle filler
This one gallon water bottle filler combines with rinser, filler and capper in one equipment. It is specially designed for the large container water bottle filling. You can fill different products like mineral water, purified water, etc. with this one gallon water bottle filler.
Filling part adopts high speed gravity filling valve, which can ensure the filling efficiency. The fully automatic one gallon water bottle filler, with all the electrical components from international famous brands, ensures the stability of the machine and can run continuously without too much manual intervention, providing security for your bottled water business.
Technical features of one gallon water bottle filler
Equipped with cap sterilization system to ensure the cleanliness of all caps.
Use cap elevator and sorter integrated machine, with low noise, supply cap stability.
One gallon water bottle filler adopted in the high-speed filling valve.
The shape of the bottle is more diverse, and the workbench inside the machine is more concise.
The parts that contact with the liquid are all high-quality stainless steel or edible grade plastics.
The electrical system adopts international brands and meets the national food hygiene standards.
Leave your questions, we will reply to you within 11hrs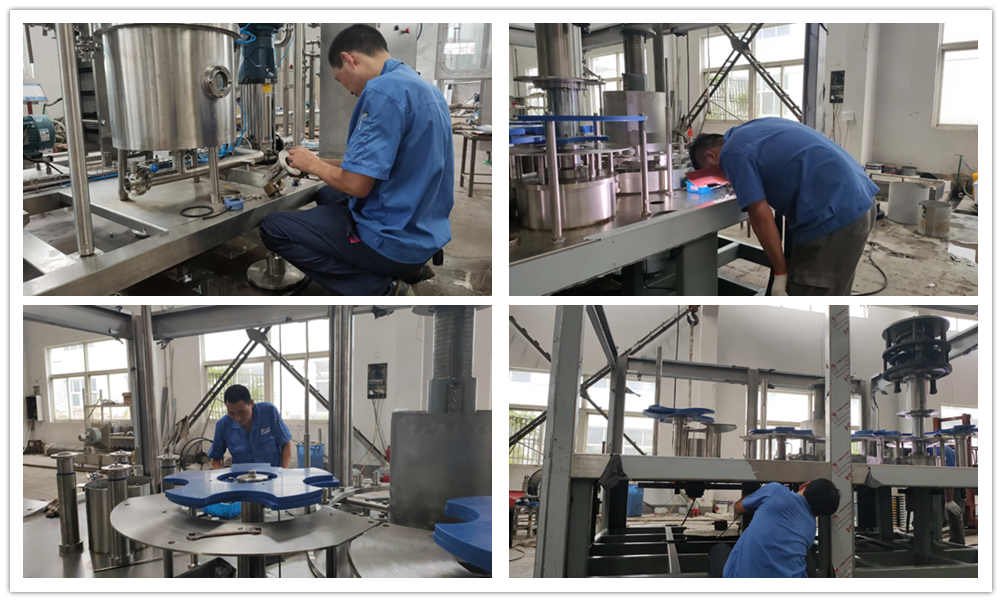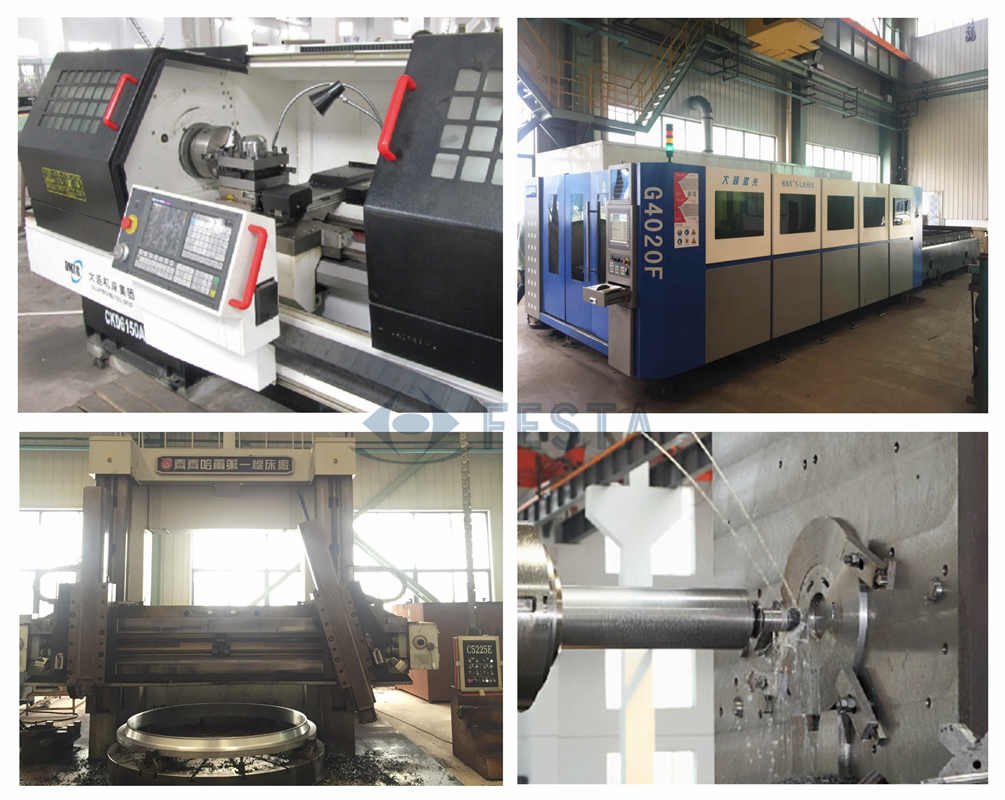 Successful Bottling Line Projects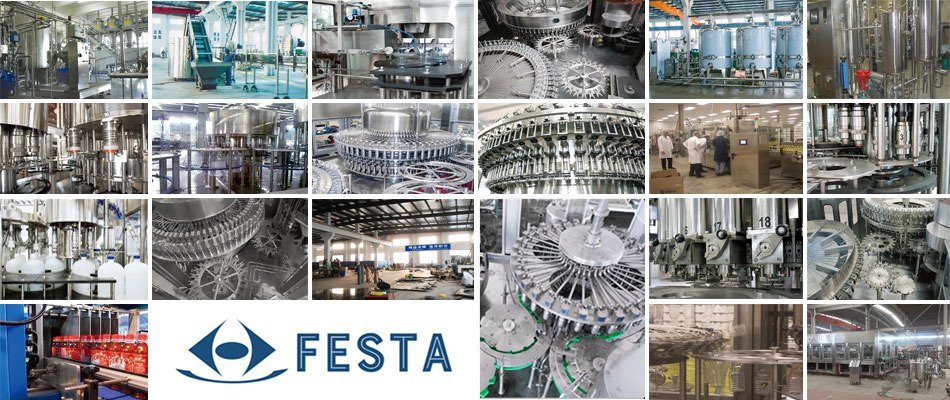 We only work with Top supplier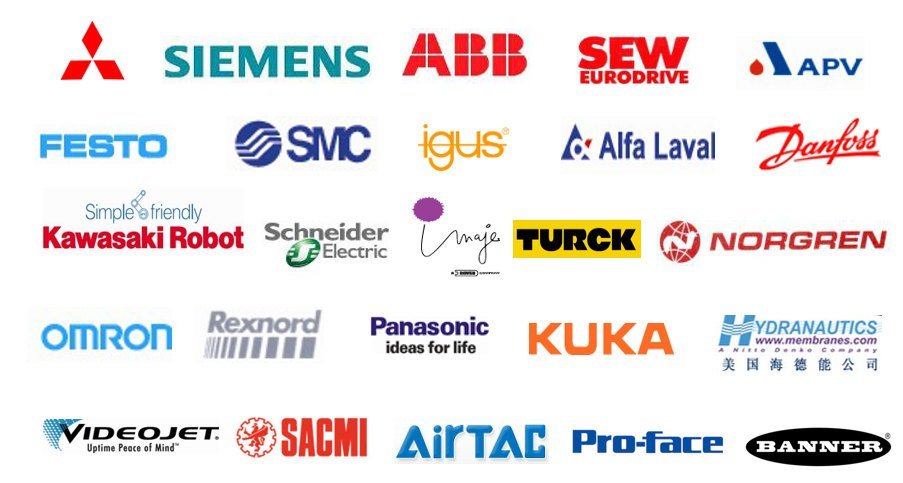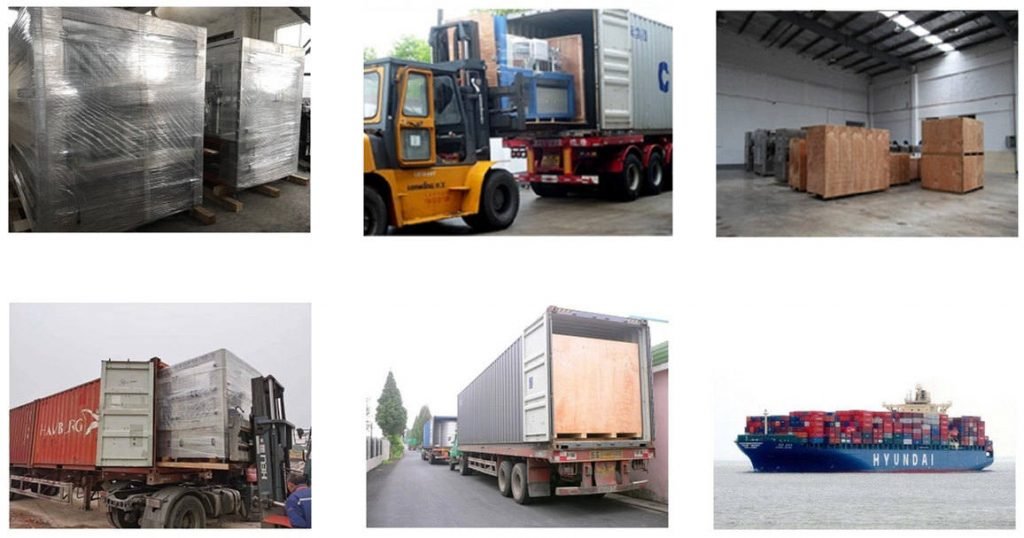 Transfer your idea to final product