An engineering service provider from Ghana ordered a sachet water packaging machine from FESTA.
Sachet water is very popular in African countries, with low production costs and low sales prices, but the market demand is huge.
Many investors who make water for the first time will choose sachet water production as a start. Gradually explore the market and the needs of consumers.
This is the 36th pure water machine we shipped this year, with a production capacity of 2,000 per hour.
It is an ideal choice for small and medium-sized sachet water production enterprises. In this morning, the engineer reinforced and packed the machine with high-quality marine wooden cases to prevent the machine from being damaged in the course of sea transportation.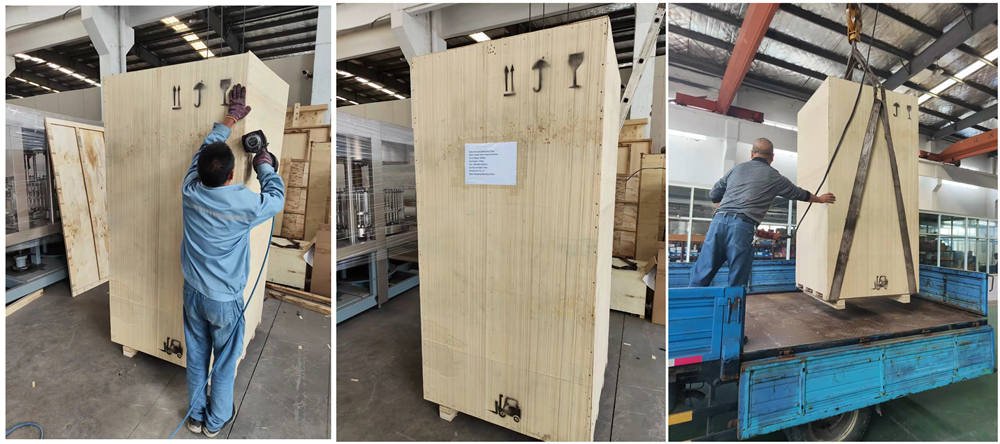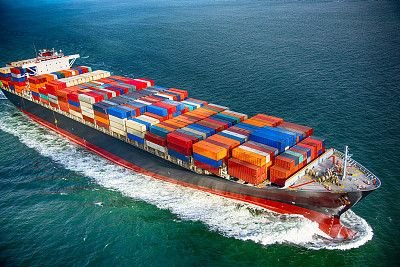 If you also want to know more information about the sachet water packaging equipment, please leave you messages in below form, our engineer will get back to you within 8 hours.