Details About Automatic Sachet Water Filling Machine Water Pouch Packing
The automatic sachet water filling machine is suitable for the filling of drinking water, fruit juice and other drinks. This kind of sachet water filling machine has been proved to be very reliable, is very common in the African market, and can also be used all over the world.
FESTA automatic sachet water filling machine fills the sachet with water and then uses a heat sealing system to ensure that the filled sachet or sachet will not leak.
The thermal seal also ensures that no adhesive, glue or resin is used to seal the bag to prevent any possible contamination of the seal.
The heat sealing system uses a thermal horizontal vertical seal to seal the bag, that is, the bag is vertically fed and hot sealed.
It is suitable for dried PE film or composite film bag, and has a wide range of applications.
It can be used for preprinted or unmarked film.
Then, the machine cuts the sachet and puts it in the finished product area.
The sachet water filling machine has a date fitting function, which presses the production date on the bag and can track which bags are produced on a given date.
It also has an automatic counting function to track the number of bags produced by the machine, while other machines do not have this function.
The water bag machine is very reliable,and it has an one-year warranty.
Leave your questions, we will reply to you within 11hrs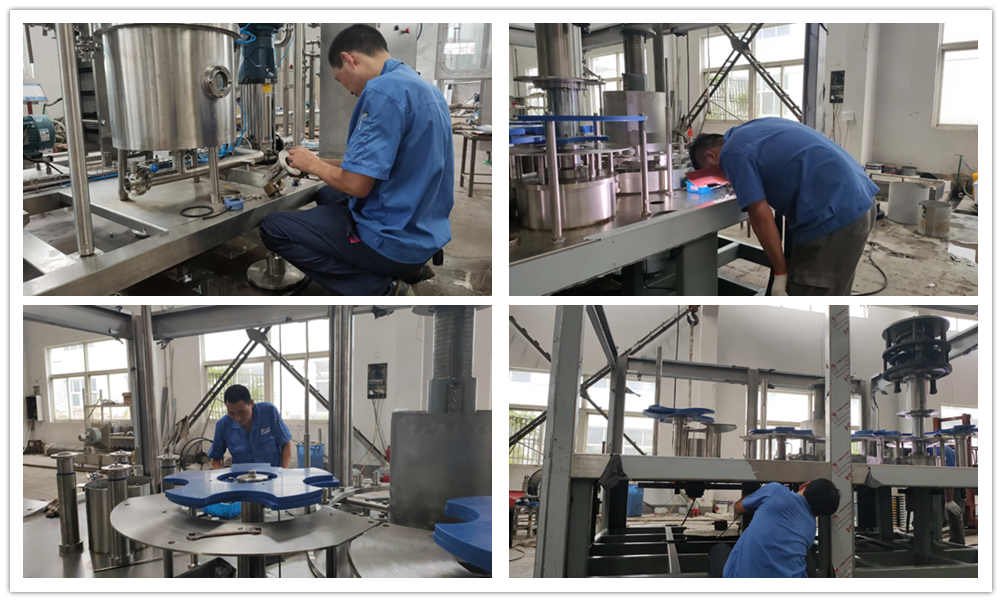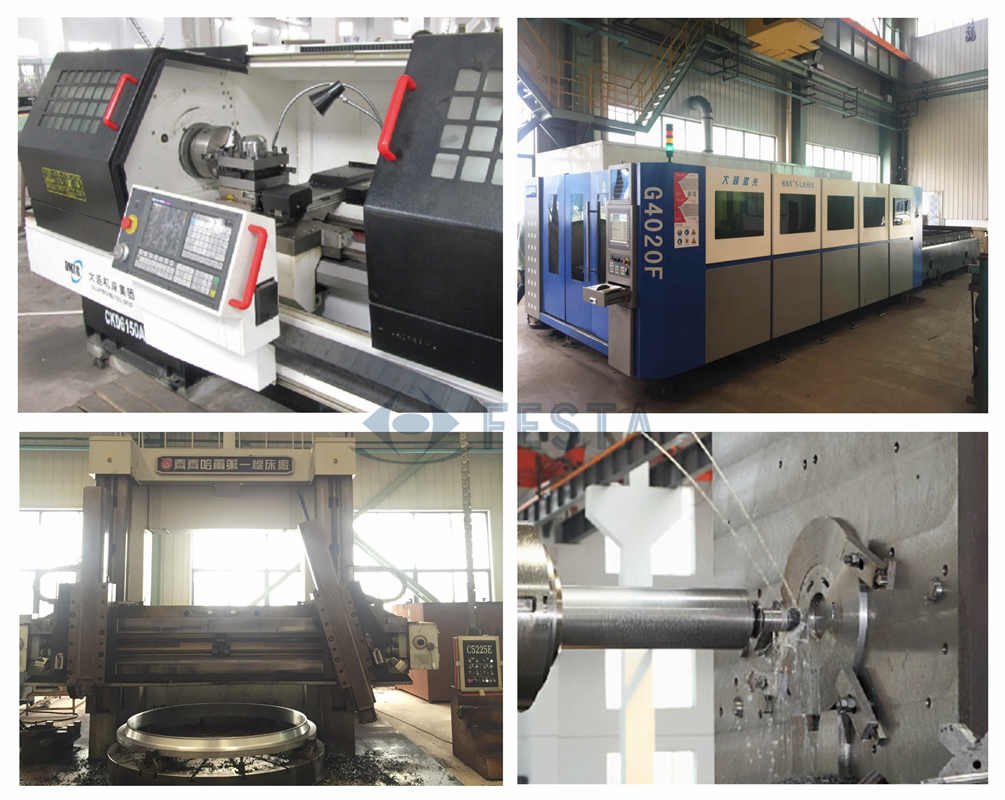 Successful Bottling Line Projects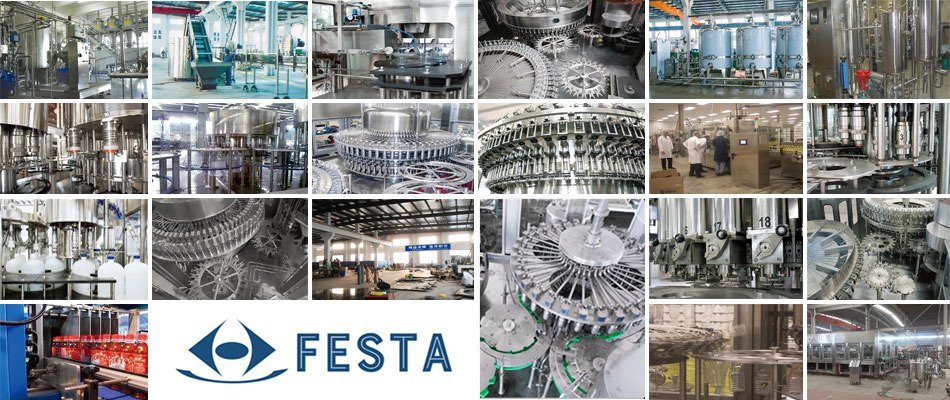 We only work with Top supplier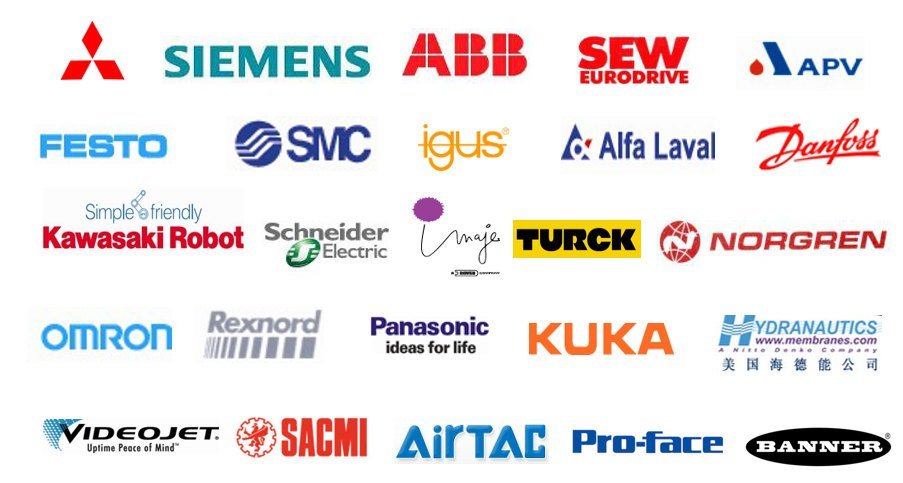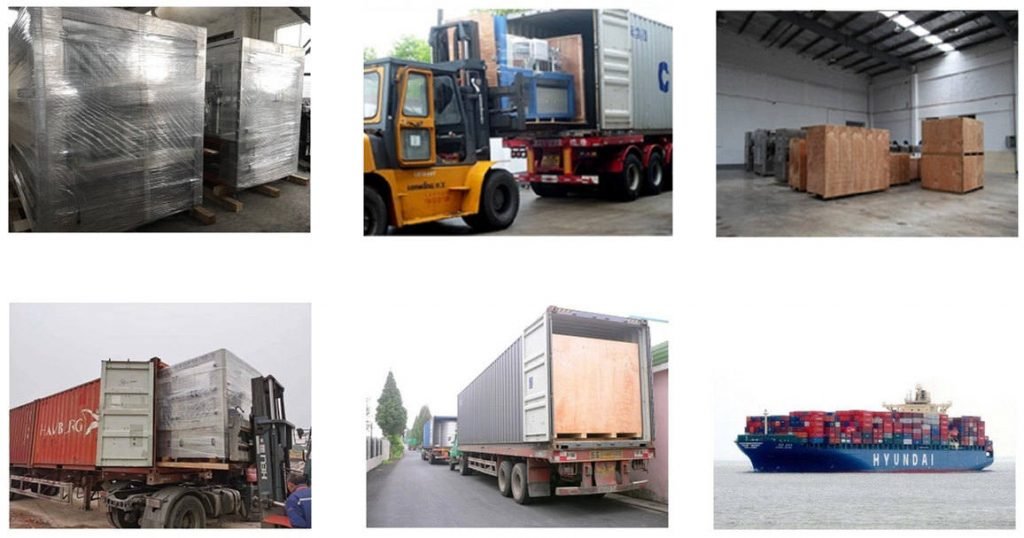 Transfer your idea to final product