300BPM(500ml) drinking water bottling machine filling and capping
Machine capacity: 300BPM(500ml)
Automatic Rinsing Filling Capping Monobloc
Suitable bottle size: 250ml-2250ml
SS304 stainless steel
SIEMENS PLC or equivalent brand
Application: Mineral water, pure water, drinking water
Details About 300BPM(500ml) drinking water bottling machine filling and capping
I'm sure you want to produce your own bottled water, so you should set up a drinking water bottling factory in your city.
If you want to import high quality drinking water filling machine from China, then Festa will be the first choice for your project.
Festa is a leading manufacturer of drinking water filling machine and packaging machine, all of our PET bottle drinking water filling machine can meet and exceed national standards.
We will also provide a competitive price for your filling project.
With professional team and technical support, Festa will give you the best filling solution based on your project requirements.
Drop us an email or Press "Get Better Quete" button to send us an order now!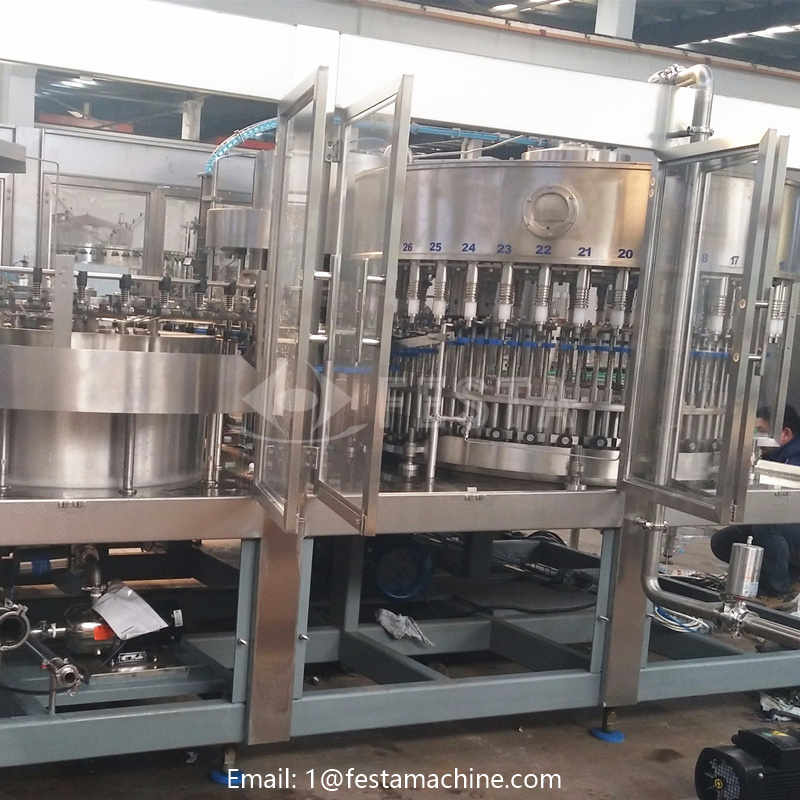 Drinking Water Filling Machine Main Features.
Using the wind sent access and move wheel in the bottle directly connected technology; canceled screw and conveyor chains, this enable the change the bottle-shaped become easier.
Bottles transmission adopt clip bottleneck technology, bottle-shaped transform not need to adjust the equipment level, only change related the curved plate, wheel and nylon parts is enough..
The specially designed stainless steel bottle rinsing machine clip is solid and durable, no touch with the screw location of bottle mouth to avoid secondary pollution.
High-speed large gravity flow filling valve, filling fast, filling accurate and no liquid lose.
Spiraling decline when output bottle, transform bottle shape no need to adjust the height of conveyor chains.
Adopt advanced PLC automatic control technology, the key electrical components from famous company such as Siemens, Mitsubishi, Schneider.
Related Drinking Water Filling Machine Specification
Model(XGF)
8-8-3
14-12-5
18-18-6
24-24-6
32-32-8
40-40-10
Capacity(500ml)
2000BPH
4000BPH
8000BPH
12000BPH
15000BPH
18000BPH
Suitable
PET bottle (Round or Square)
Bottle diameter
50mm≤Bottle Diameter≤110mm
Bottle height
110mm≤Bottle Diameter≤310mm
Compressed air
0.3-0.7Mpa
Rinsing medium
Ozone water
Rinsing pressure
0.06Mpa-0.2Mpa
Total power (kw)
4.2kw
4.3kw
4.4kw
5.2kw
6.2kw
7.8kw
Dimension(m)
2.3*1.9
2.5*1.9
2.8*2.15
3.1*2.5
3.8*2.8
4.5*3.3
Height
2.3m
2.5m
2.5m
2.5m
2.5m
2.6m
Weight(kg)
2,500kg
3,200kg
4,000kg
4,500kg
6,500kg
8,000kg
Leave your questions, we will reply to you within 11hrs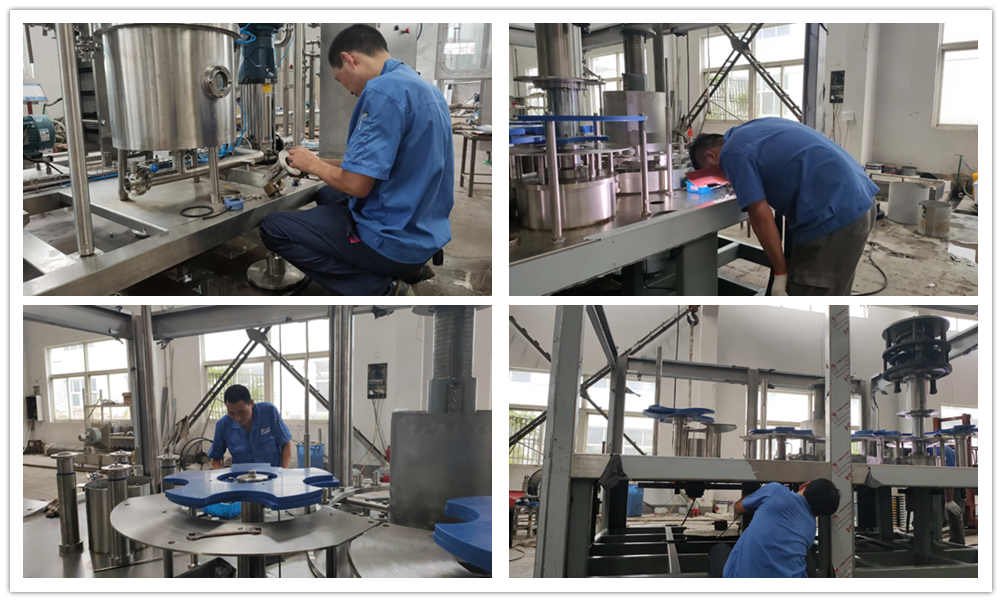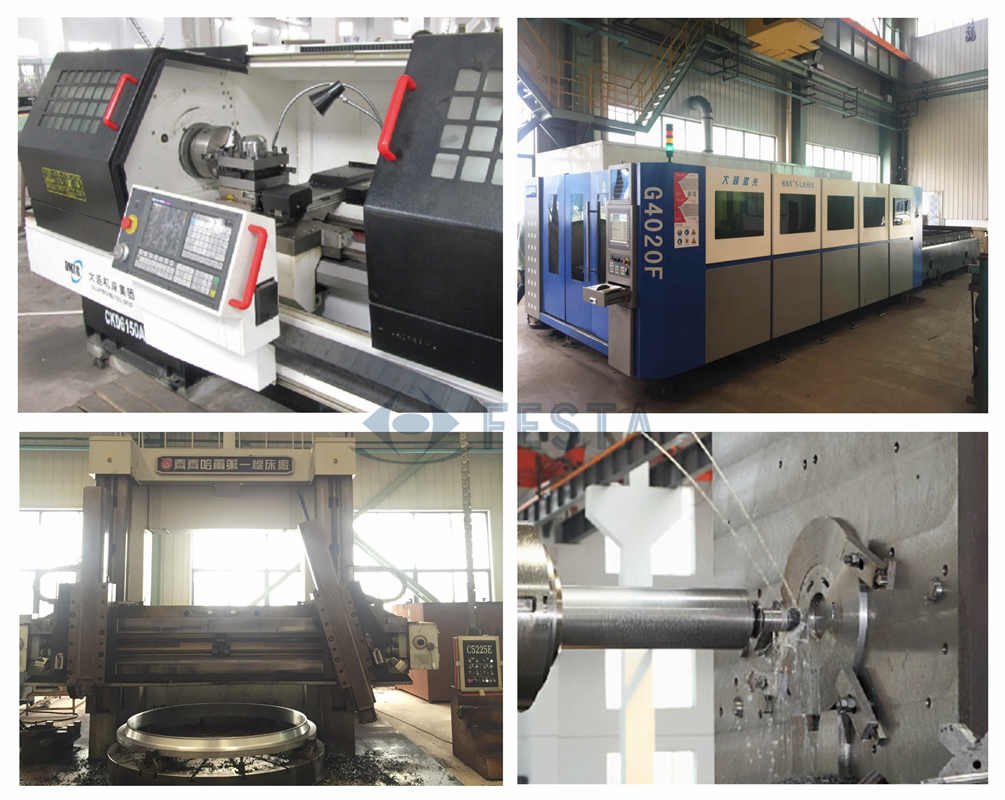 Successful Bottling Line Projects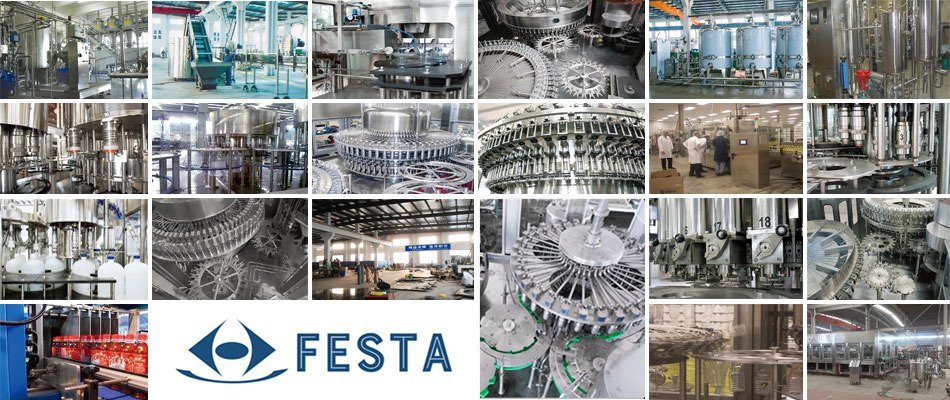 We only work with Top supplier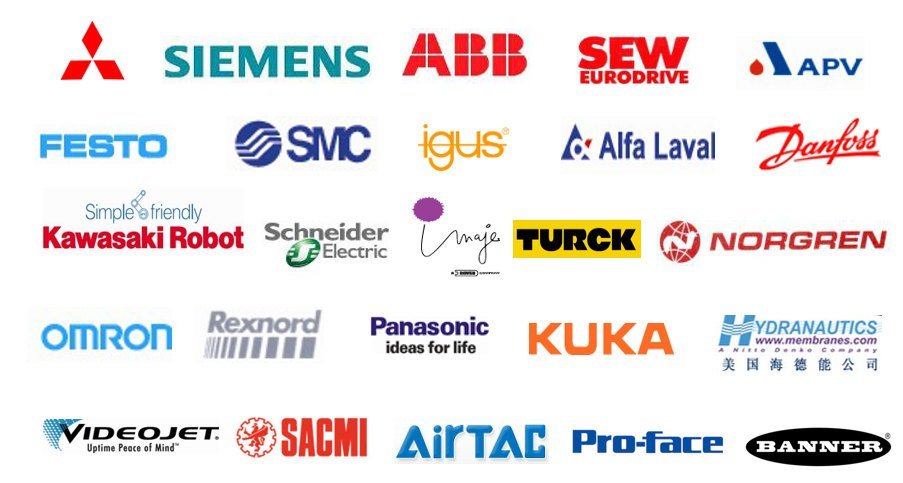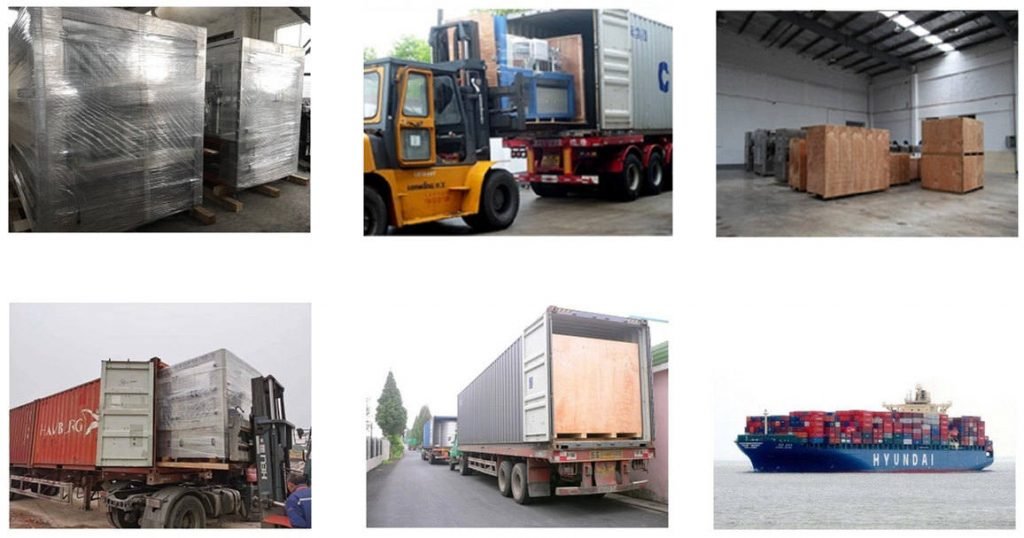 Transfer your idea to final product