PET bottle rotary type Olive oil bottling machine oil filling machine
No matter what type of oil bottling machine you buy in the market, they are actually not that different from other machines. Whether you need a liquid soap filling machine or an edible oil bottling machine, the process of the filling machine is the same. Our goal is to ensure that no matter what kind of liquid, your machine can ensure accurate filling level and stable operation for a long time. We want Festa to be the first name you think of when you need an automatic oil bottling machine, because we have rich experience in the manufacturing of machines and parts, which can meet your needs.
Details About PET bottle rotary type Olive oil bottling machine oil filling machine
Oil Bottling Machine Supplier
We are committed to ensuring that all of our oil bottling machines meet the high standards that our customers want and expect. We carefully design and test each machine to ensure maximum productivity when used by customers. This is how we maintain our leading position as one of the most popular liquid bottling line supplier for our customers. By providing our customers with what they need, we are able to stay ahead of the curve and provide high quality oil bottling machines.
If you need oil filling machine or other liquid filling machine, please send us an email or fill out the form below to leave us a message and discuss how we can help you meet all of your filling machine needs.
Oil Bottling Machine for PET Bottle
PET bottle oil filling line Features
Compact structured, easy to operate and highly automated.
Parts contact with oil are all made of food grade stainless steel,
High-speed and highly accurate HBM weight type filling valves ensure no loss of liquid at high speed.
Liquid buffer element specially designed inside filling valves can eliminate the cutting affection and wallop between liquid and container, easy to eliminate the air bubble in material.
Highly effective cap sorting and feed in system is protective for feed in and cap absence.
Equipped with overload system to safeguard machine and operators.
Equipped with cap absence detecter and bottle jam-up detecter which could stop the monoblock in that case.
Equipped with output calculating function for monoblock.
Main electronic components( touch screen, PLC and frequency inverter) are Siemens
Leave your questions, we will reply to you within 11hrs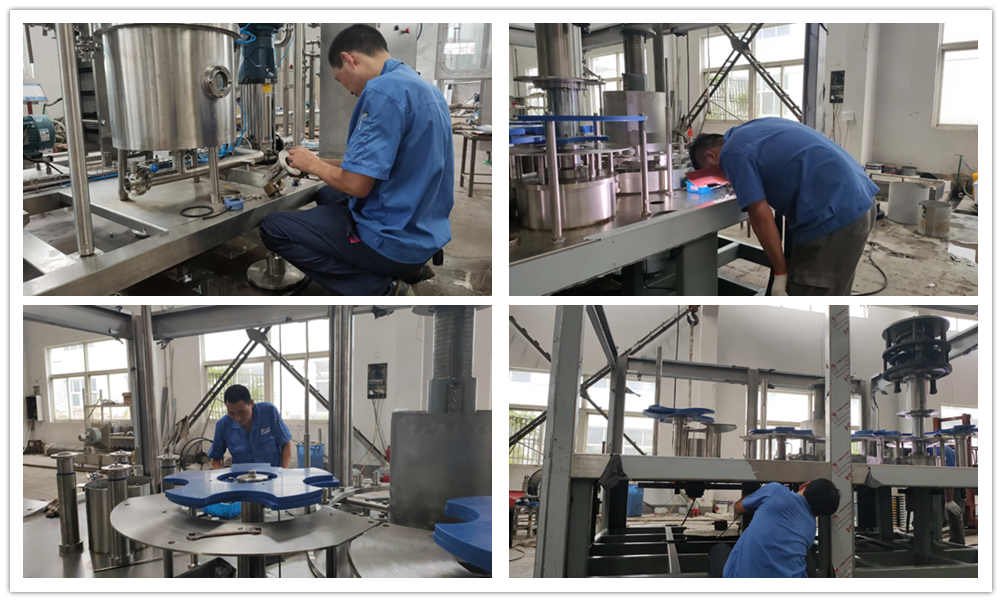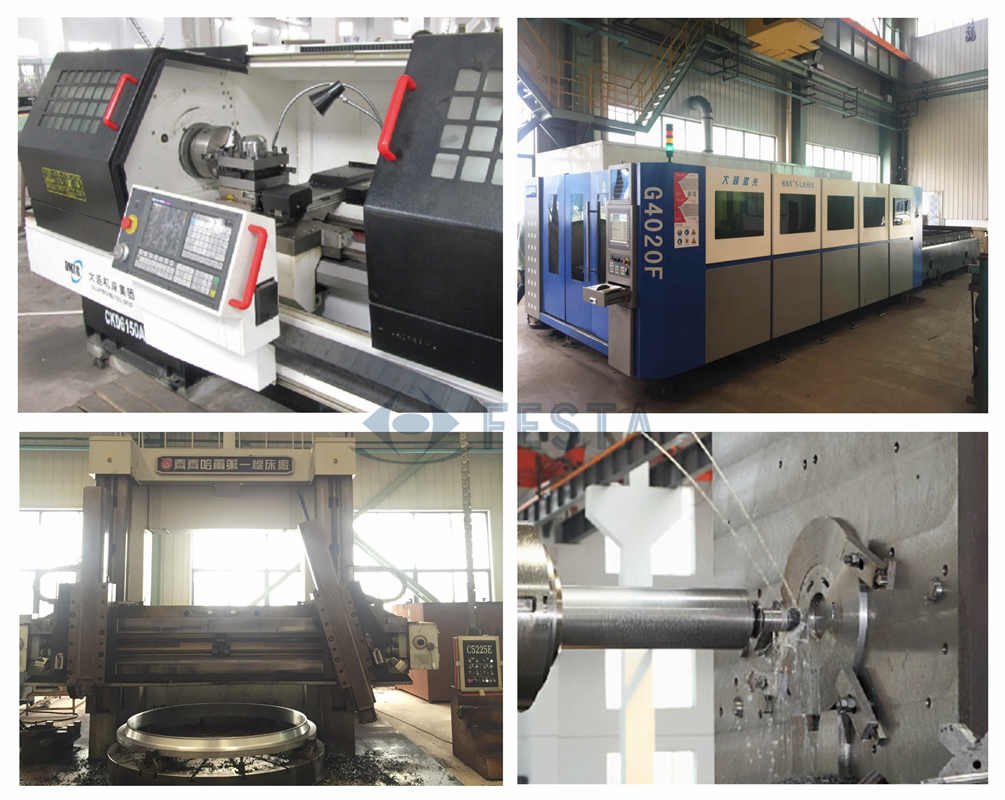 Successful Bottling Line Projects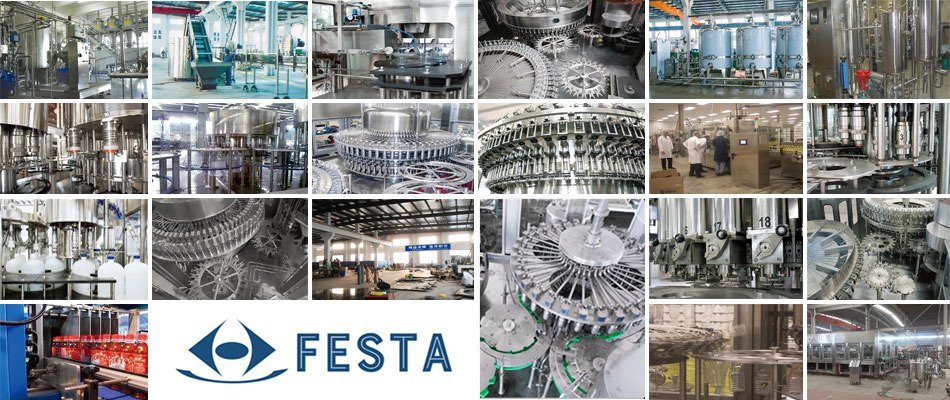 We only work with Top supplier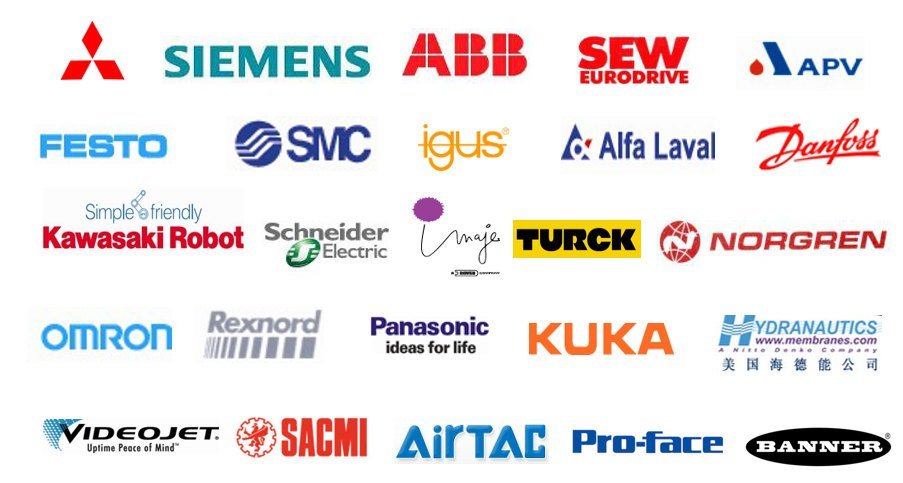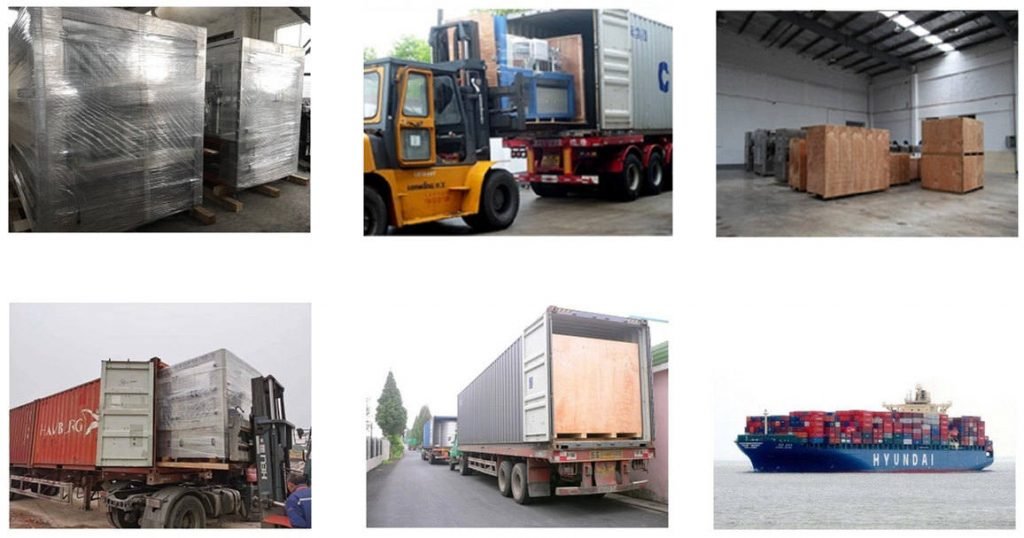 Transfer your idea to final product