Juice bottling machine beverage hot filling machine supplier
    Scope of application:
Mainly used for packaging PET bottles of fruit juice, tea, energy drinks.
    Capacity range:
5000 bottles / hour-24000 bottles / hour .
    Suitable for bottle type:
    Filling temperature:
Details About Juice bottling machine beverage hot filling machine supplier
At present, there are two main filling methods for juice bottling, one is hot filling (filling temperature 85 ℃ to 92 ℃), and the other is ultra-clean medium temperature filling machine (filling temperature 50 ℃-60 ℃).
Juice hot filling is commonly used in beverages because the process is mature and the equipment investment is relatively low.
If this is your first time to make bottled juice, our advice is to start with hot filling machines.
Automatic hot filling machines are easy to operate, and the stability of the product will be better.
After you have accumulated enough experience, you can try the ultra-clean medium-temperature filling production line.
If you want to import production lines from China, Festa will be the best choice for your project. We have 14 years experience in the juice bottling line manufacturing. , you can get the complete production line from A to Z in one factory.
Drop us an email or Press "Add to Quote" button to send us an order now!
Main features:
The equipment has the advantages of compact structure, perfect control system, convenient operation and high degree of automation.
The parts contact with fruit juice are all made of S/S316.
The use of high-precision, high-speed filling valve, accurate liquid level without liquid loss to ensure excellent filling quality.
The capping head adopts a constant torque device to ensure the sealing quality.
Configure CIP cleaning system to ensure the cleanliness of the filling system of the whole machine.
Equipped with perfect overload protection device, which can effectively protect machinery, equipment and operators.
The control system has the functions of automatic monitoring of material temperature, detection of missing cover, self-stop of card bottle, output counting and so on.
The bottle washing system adopts high efficiency spray nozzle, which can be cleaned to every part of the bottle.
The main engine adopts ABB brand, and the bearing is equipped with automatic lubricating oil system.
Leave your questions, we will reply to you within 11hrs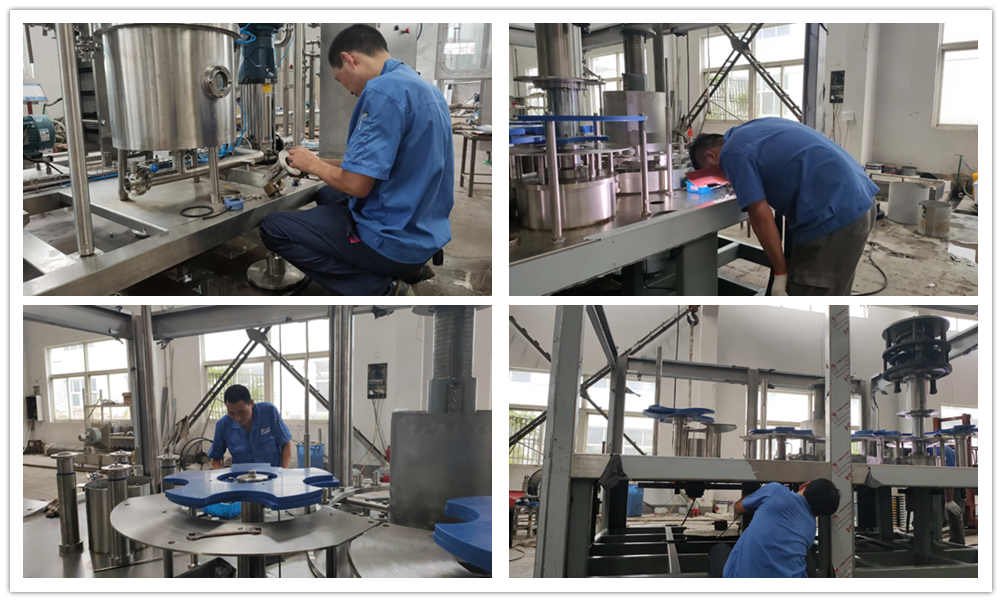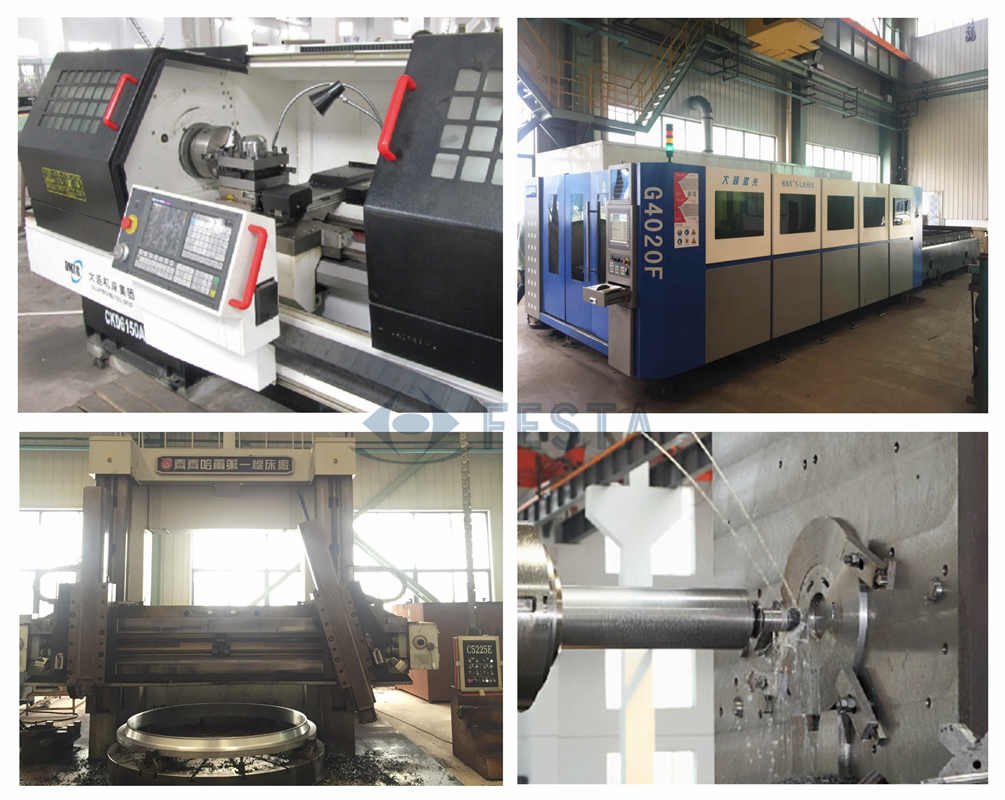 Successful Bottling Line Projects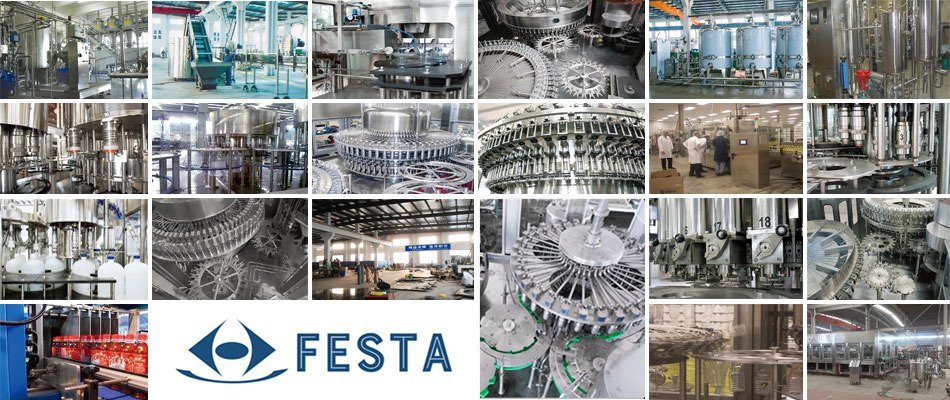 We only work with Top supplier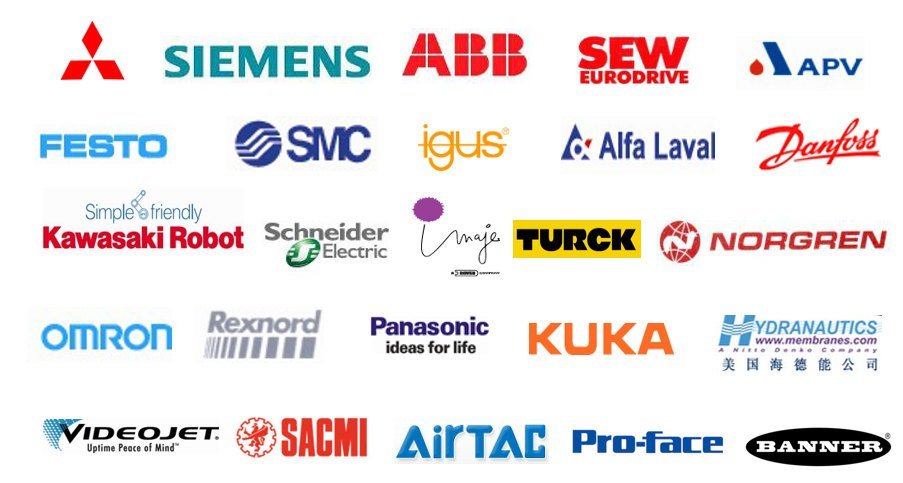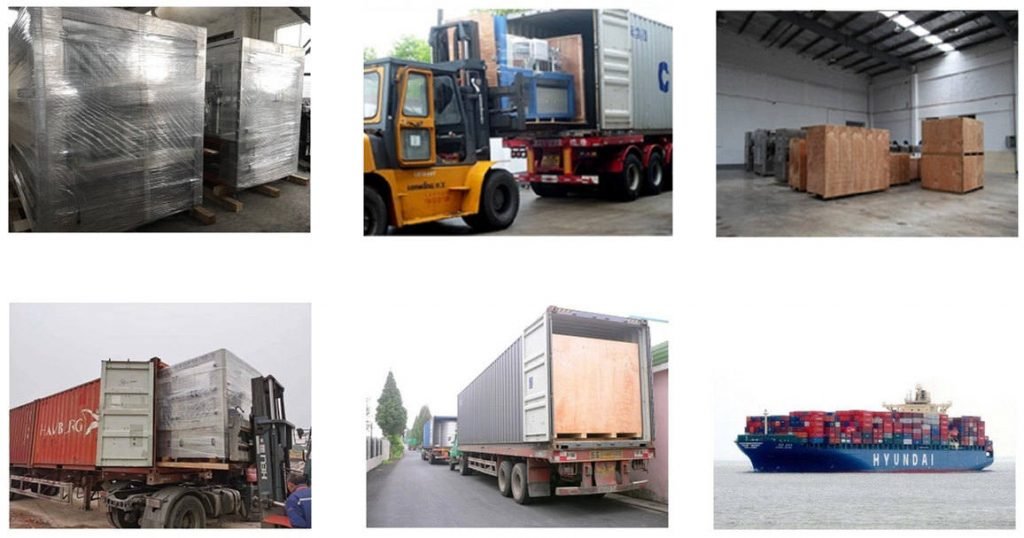 Transfer your idea to final product