Automatic 19 ltr and 5 gallon water filling machine manufacturer
Full Automatic 5 Gallon Water Filling Machine is suitable for filling mineral water, purified water and still water into gallon bottle. This 5 gallon filling machine works stable and efficiently based on the compact structure and high automatic technology. The gallon bottle filling machines are fully automatic 18.9Liter bottle water filling production equipment combined with mechanical, electrical and pneumatic components.
Specially used for filling 3 gallon and 5 gallon bottle water.
Easy operating water production line for the all shapes of bottles.
Designed for bottles such as PC, PET, etc.
Equipped with stainless steel rinsing nozzles, high speed filling valve and capper.
Filling time is controlled by the PLC.
The machine adopts high quality stainless steel structure
Stable machine running performance and quickly change over parts.
Details About Automatic 19 ltr and 5 gallon water filling machine manufacturer
This 5 gallon water bottle filling line specially designed for 3 gallon and 5 gallon bottle water with different production capacity from 100BPH to 2000BPH. It integrates bottle rinsing, filling and capping into one unit. In order to achieve the purpose of rinsing and sterilizing, the rinsing machine use water rinsing and disinfectant rinsing. The disinfectant can be used circularly. The capping machine can seal gallon bottle automatically, this 5gallon water bottling machine equips with cap sterilization machine for cap sterilizing and cleaning. It also can automatically carry out barrel, rinsing, sterilizing, filling, capping, counting, with complete function, modern design and high degree of automation.
If you want to produce 5 gallon bottle water, please send us an email or fill out below form and Send Your Request to discuss with Festa engineer team.
| | | | | | |
| --- | --- | --- | --- | --- | --- |
| Model | QGF-100 | QGF-300 | QGF-450 | QGF-600 | QGF-900 |
| Filling heads | 1 | 2 |  3 | 4 | 6 |
| Volume(L) | 18.9 | 18.9 | 18.9 | 18.9 | 18.9 |
| Capacity(b/h) | 100 | 300 | 450 | 600 | 900 |
| Air consumption | 0.37 | 0.6 | 0.8 | 1 | 1.5 |
| Power (kw) | 1.38 | 3.8 | 5.6 | 7.5 | 9.75 |
| Weight(kg) | 680 | 1500 | 2100 | 3000 | 3500 |
| Size(W*L*H)(mm) | 3700*1300*1600 | 4060*1860*1600 | 5000*1500*2200 | 5400*2600*2200 | 8500*6000*1800 |
Leave your questions, we will reply to you within 11hrs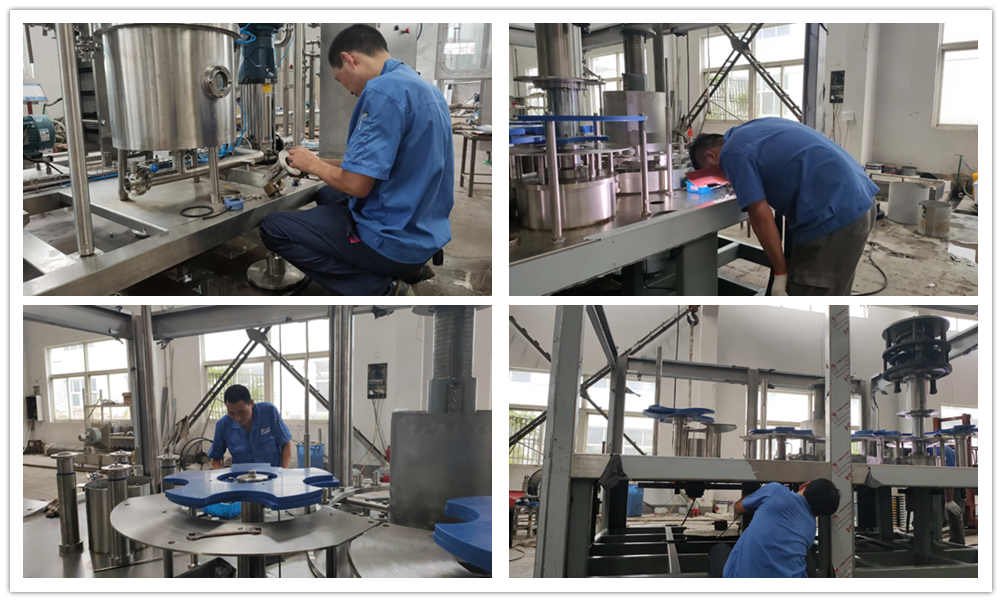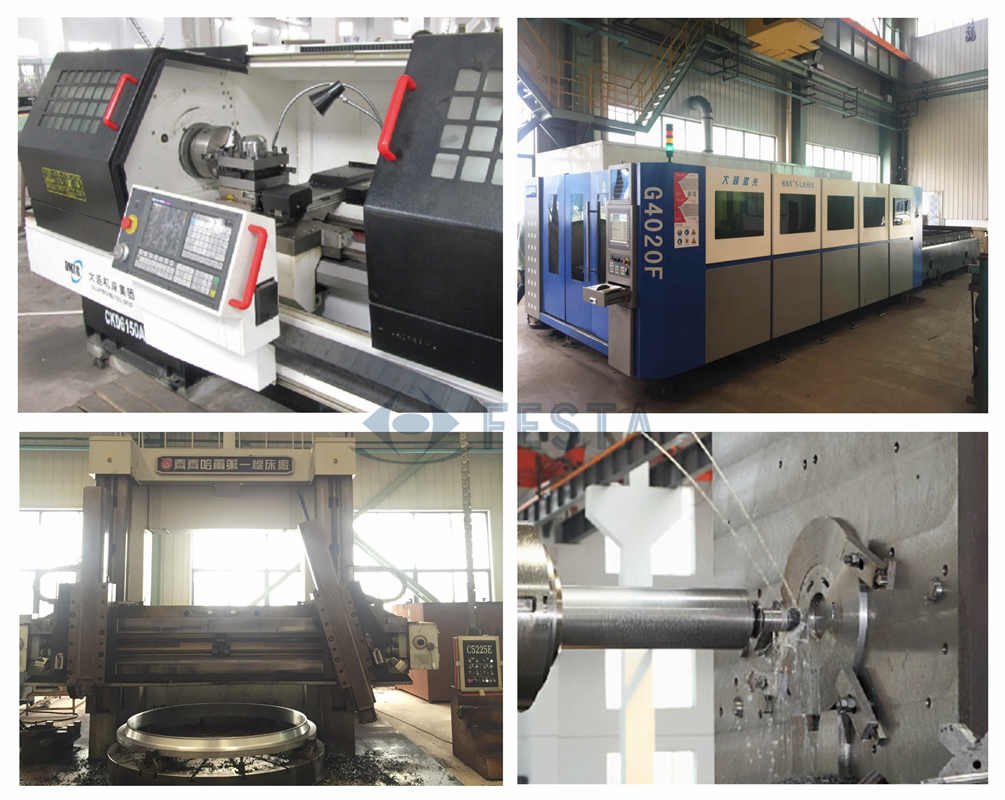 Successful Bottling Line Projects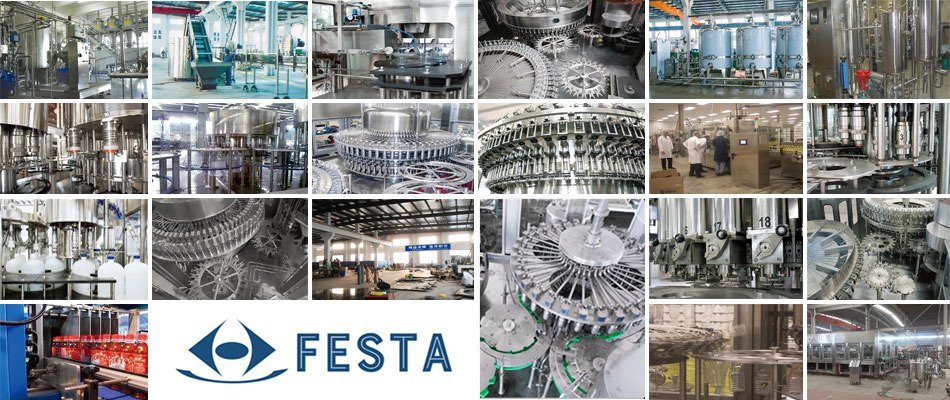 We only work with Top supplier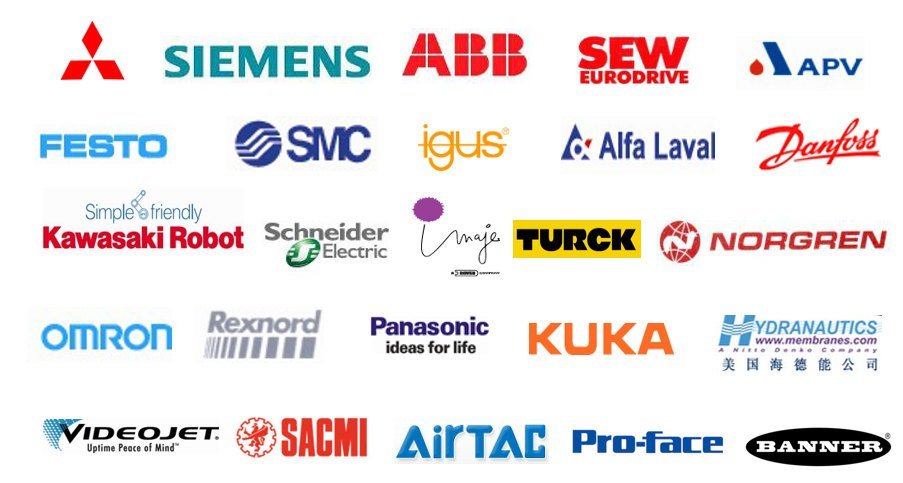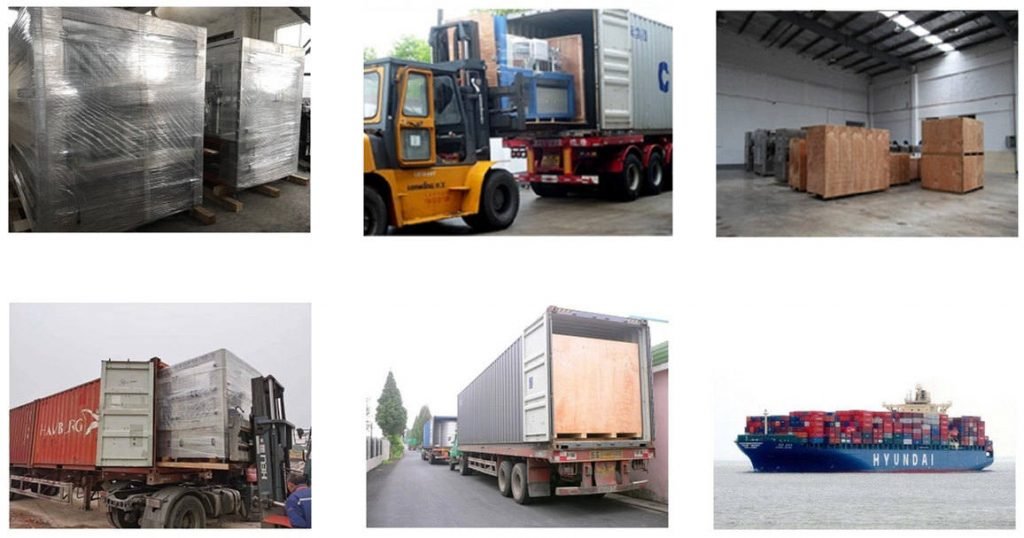 Transfer your idea to final product