Automatic Hand Sanitizer Alcohol Liquid Bottle Filling Machine
4000-5000BPH Automatic Sanitizer Filling Machine SGF12-5
1. sGF12-4 Sanitizer Filling machine, production capacity is 4,000-5000BPH
2. Include function of bottle filling and capping
3. SS304 stainless steel
4. SIEMENS PLC or equivalent brand
5. Rotary type filling machine
Details About Automatic Hand Sanitizer Alcohol Liquid Bottle Filling Machine
A fully automatic hand sanitizer filling machine has the function of empty bottle filling and capping, and is equipped with a high efficiency cap elevator&sorter.
FESTA provides you with a variety of machine options to ensure that your hand sanitizer bottles can be filled safely and efficiently.
All contact surfaces are stainless steel, making our machines corrosion resistant and easy to disinfect. We provide you with a complete solution for hand sanitizer bottle packaging production line. Our equipment is manufactured to the strictest quality standards in the factory to ensure that we provide our customers with the best products.
If you need to start your own hand sanitizer business, please fill out the form below and our engineer will contact you within 11 hours.
Leave your questions, we will reply to you within 11hrs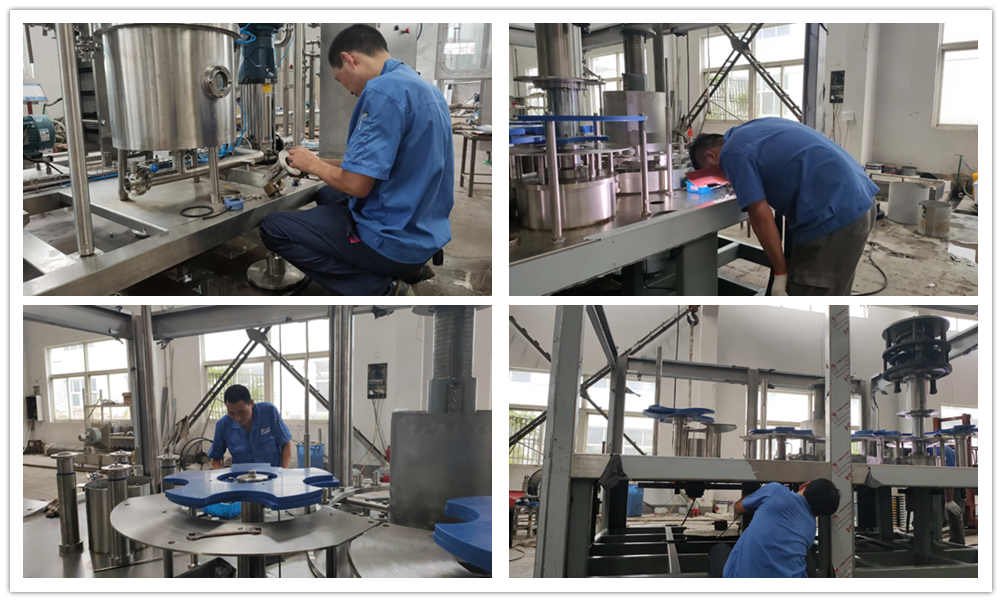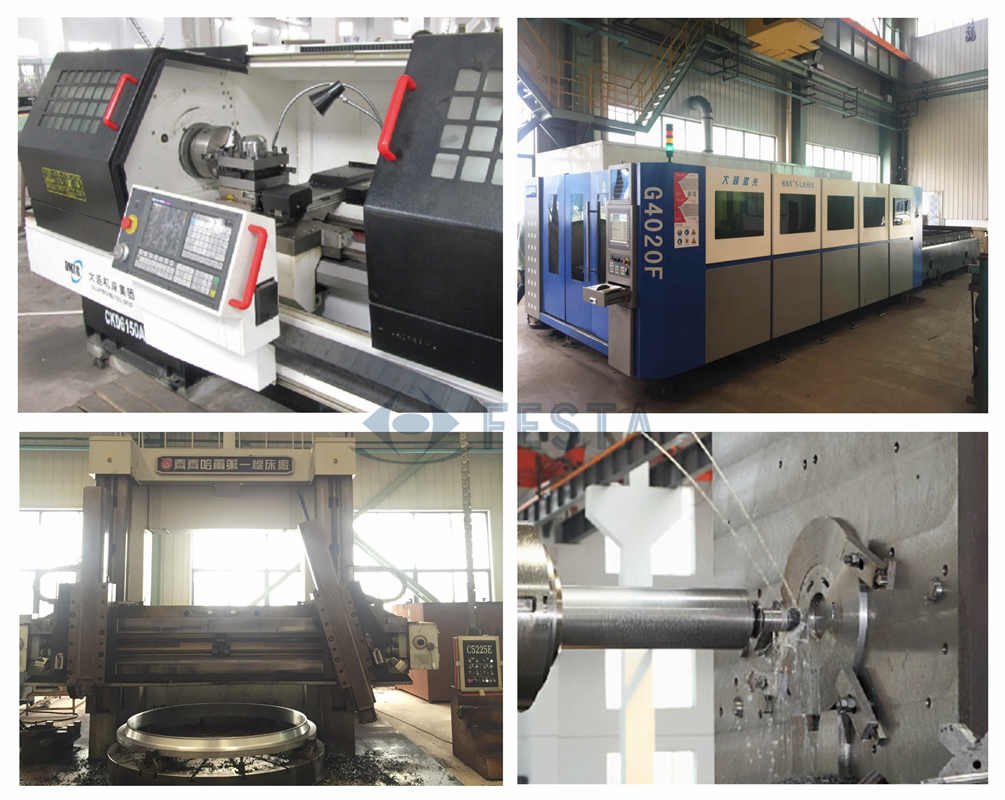 Successful Bottling Line Projects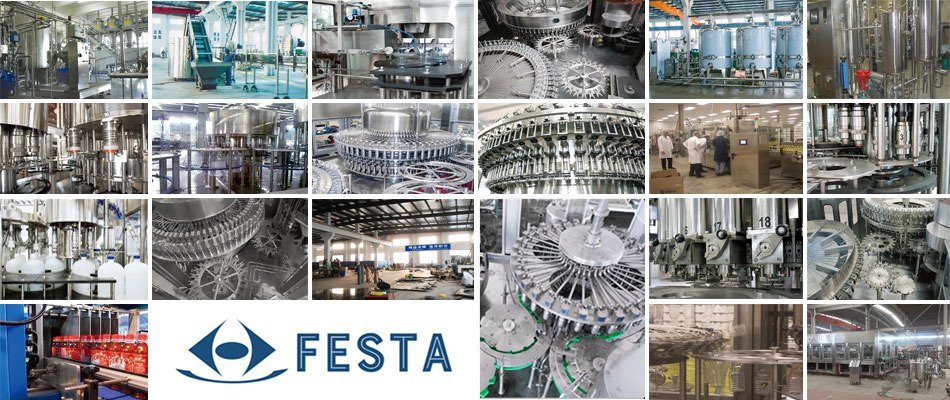 We only work with Top supplier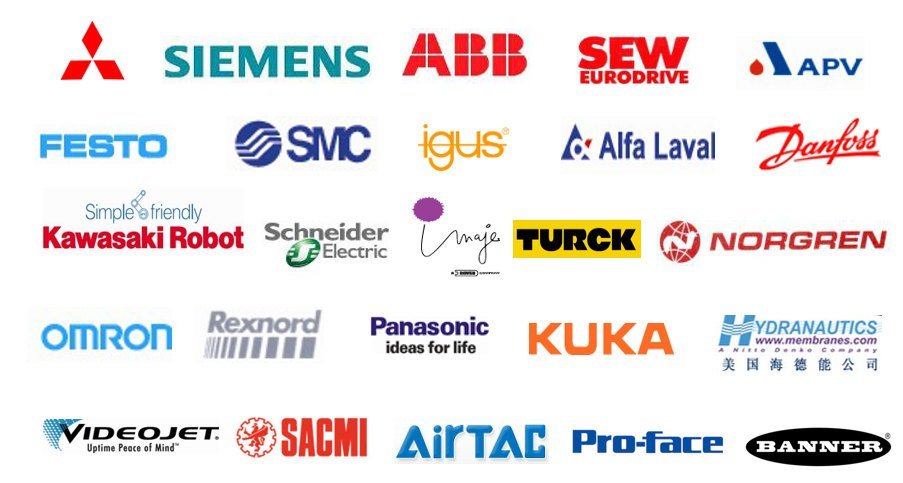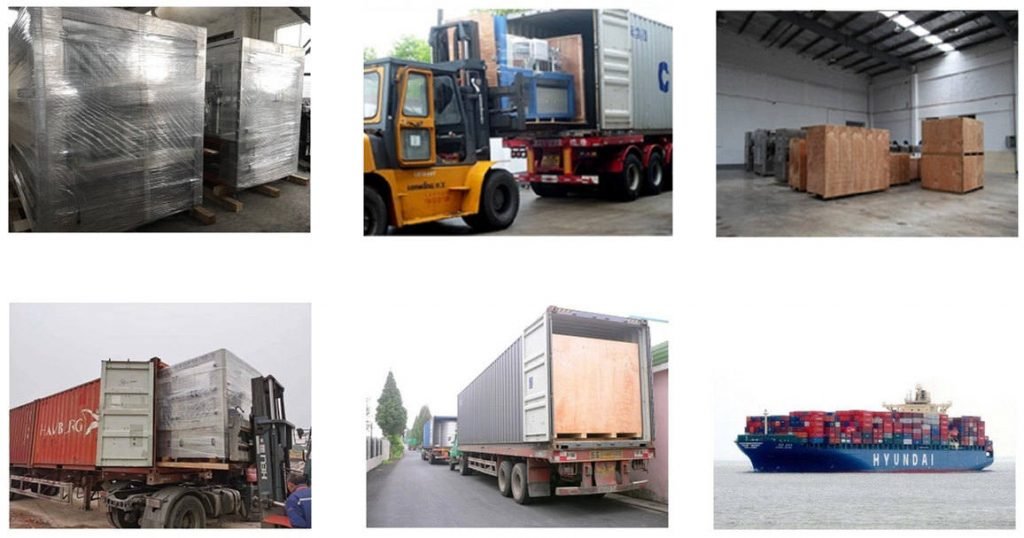 Transfer your idea to final product