PET bottle sparkling water and carbonated soft drink filler
1. Compact structured, good-looking, easy to operate and highly automated.
2. Air conveyor is directly linked with feed-in starwheels, it's easy to change bottles without screws and conveyor chains.
3. Bottles can be changed through some replacement of steel clamps, which instead of adjusting the height of machine.
4. Rinser-clamp which special design is strong and endurable, no contact with bottle-mouth, to prevent pollution.
5. Highly effective spraying nozzles equipped on the rinser-clamp can rinse every side of inner bottle and save water.
Details About PET bottle sparkling water and carbonated soft drink filler
General Description
1.This kind of complete set of Carbonated Filling Machine combines washing,filling and rotary capping functions in one unit,is a fully automatic and high efficiency liquid packing equipment.
2.Festa Carbonated Filling Machine, It is suitable for packing carbonated soft drink ,beverage containing gas. Its performance is as following all parts,for instance, filling valve, which directly contact medium are made of stainless steel or harmless material. So it conforms to the requirements of Food sanitation. Sealing parts are made of heat-proofing rubber from JST company, in order to meet the technique requirements of users to sterilization at high temperature.
3.Carbonated Filling Machine ,using programmable controller to realize fully automatic control from bottles entering to finishing packing, Using transducer as speed regulator from JST company, so the user can regulate the machine easily to suit different power requirements, Adopting equal pressure filling principle and current spring valves in order to assure beverage quality, Using advanced magnetic coupler to regulate cap-screwing torque, in order to assure capping quality.
Leave your questions, we will reply to you within 11hrs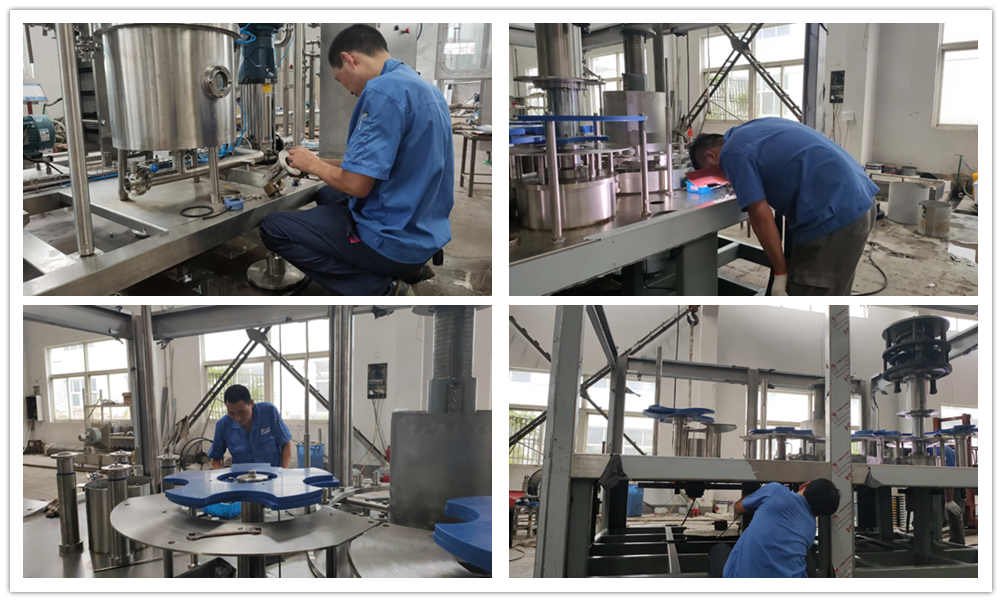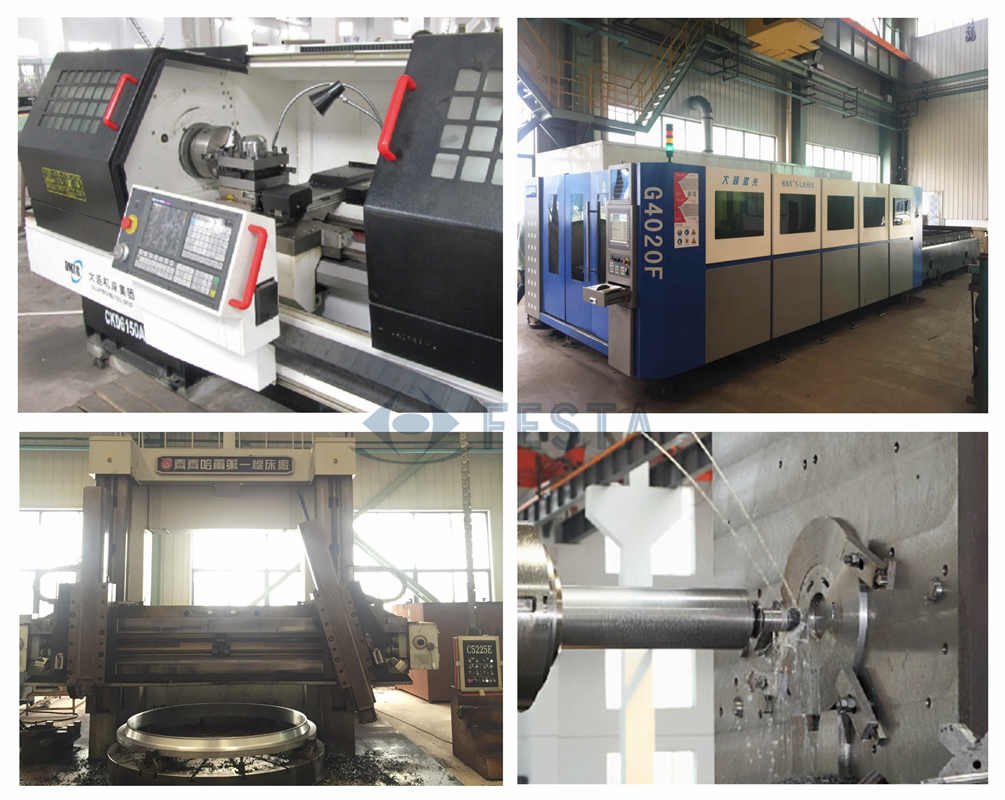 Successful Bottling Line Projects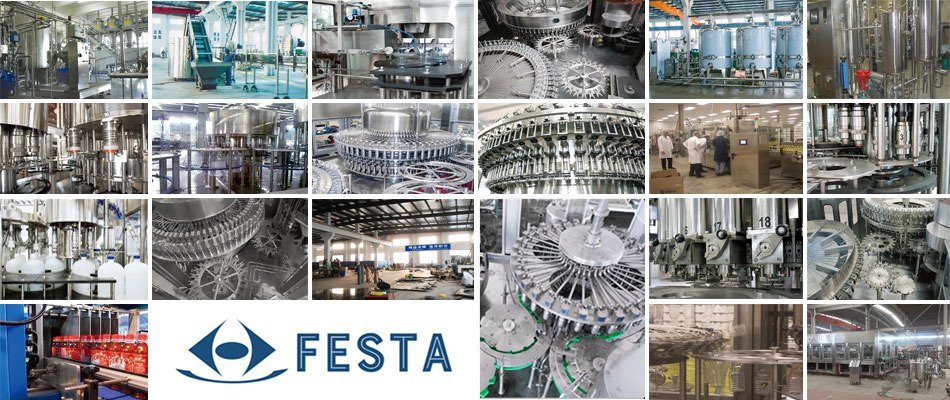 We only work with Top supplier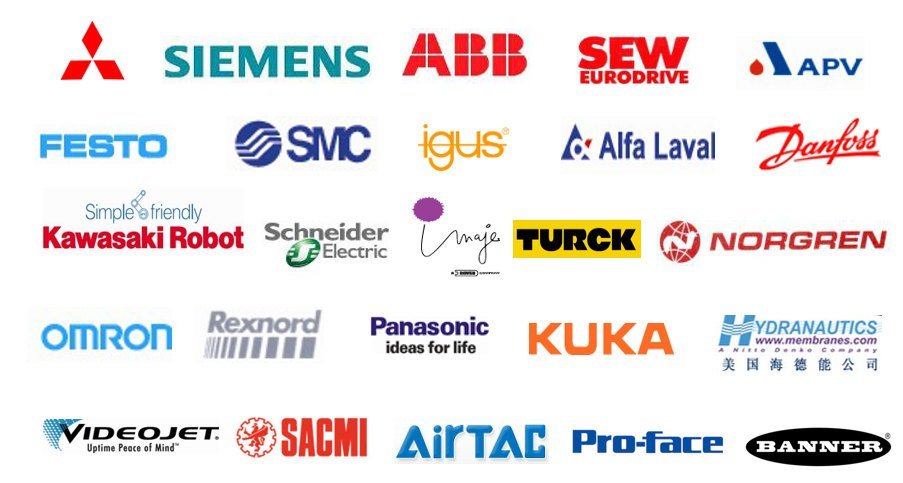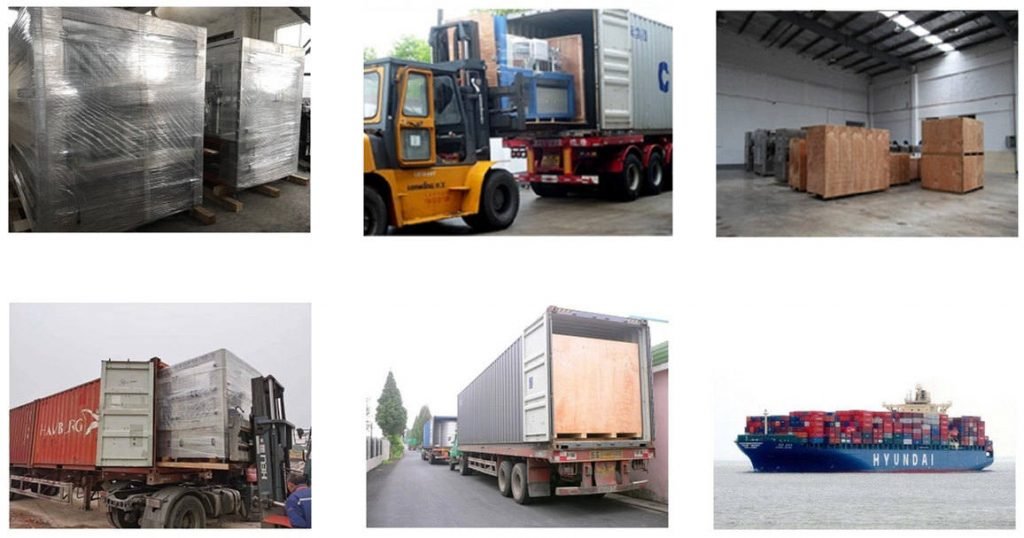 Transfer your idea to final product