Ultra clean medium temperature liquid dairy juice filling machine
We supply Ultra Clean Filling Machines Rinser/Filler/cappers for filling of delicate products such as fresh pasteurised milk, fruit juices, pharmaceutical products. We have developed a hygiene filling valve which simplify the cleaning process. The machines can be built with traditional bottle transfer methods or Neck Handling for PET bottles.
Details About Ultra clean medium temperature liquid dairy juice filling machine
The process for Ultraclean filling is as follows:
A) Chemical sterilisation of the bottles
B)Bottle sterile rinsing using disinfectant and combined with sterile water rinsing of the Auxonia
C)Ultra Clean Sterile filling valve
D)UV ray chemical sterilisation of the caps washing with sterile water before capping in clean room. the bottle disinfectant or caps can be sterilesd with steam in the chute or by an disinfectant spray.
E)Over pressure in the filling machine with sterile filtered air is vital to ensure harmful bacteria are filtered out of the air inside the filler. Air is first filtered via an HEPA filter and poumped at a light pressure inside the filter which is enclosed in a full shell where air is filtered. the overpressure ensures that no contaminated air is let in the filling machine during normal production.
Ultra Clean Filling is  a process concept involving the combination of various technologies  rather than a single "filling machine" techncal item. The process involves also an "environment" element that isit requires a production attitude to clean filling processes in the staff of the factory.
Leave your questions, we will reply to you within 11hrs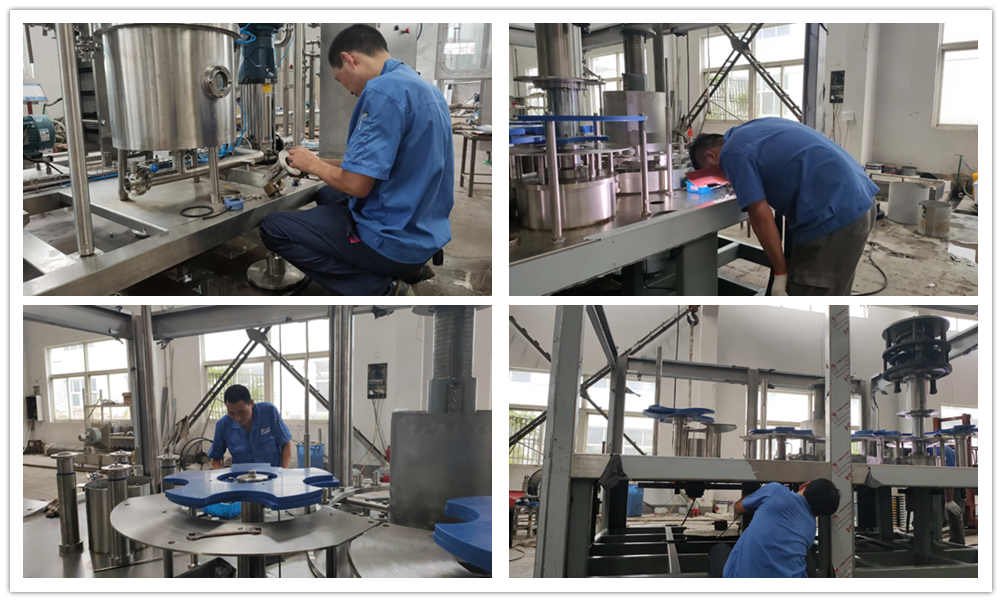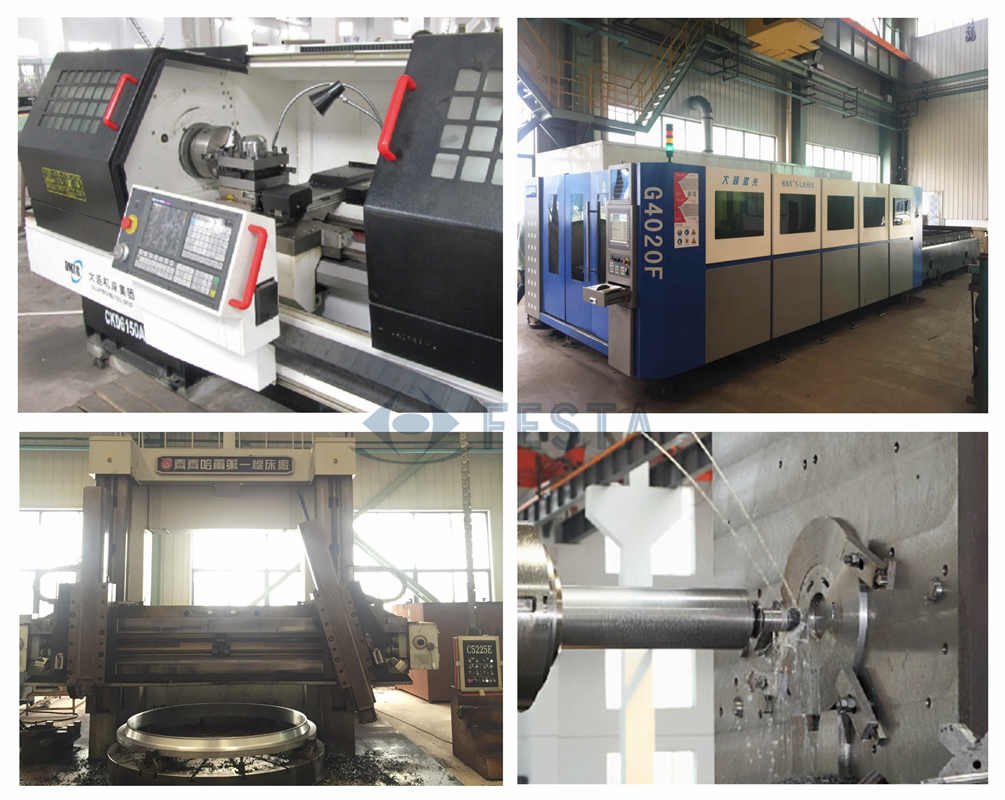 Successful Bottling Line Projects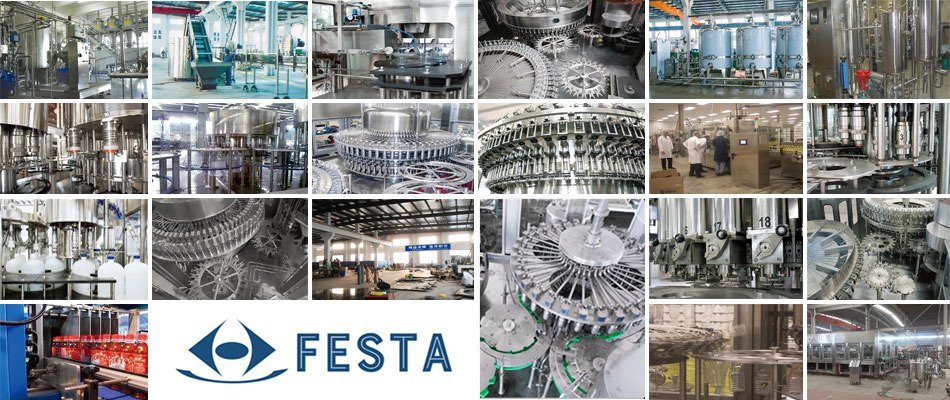 We only work with Top supplier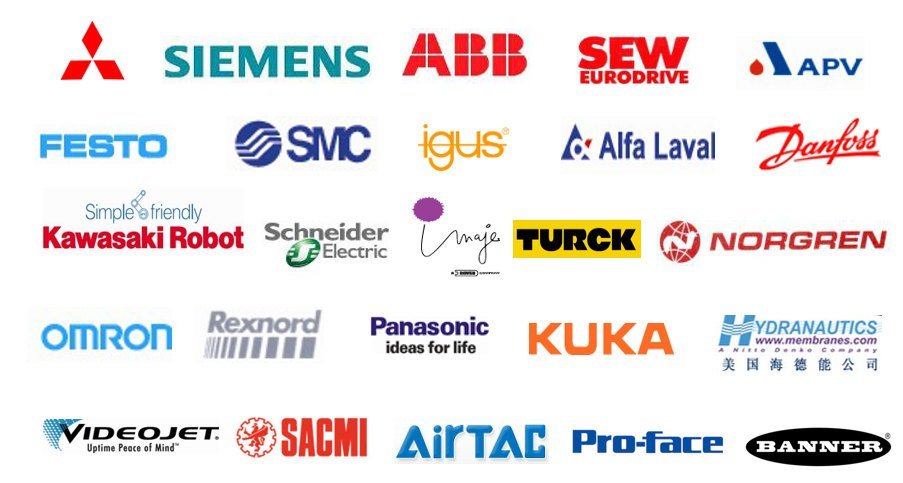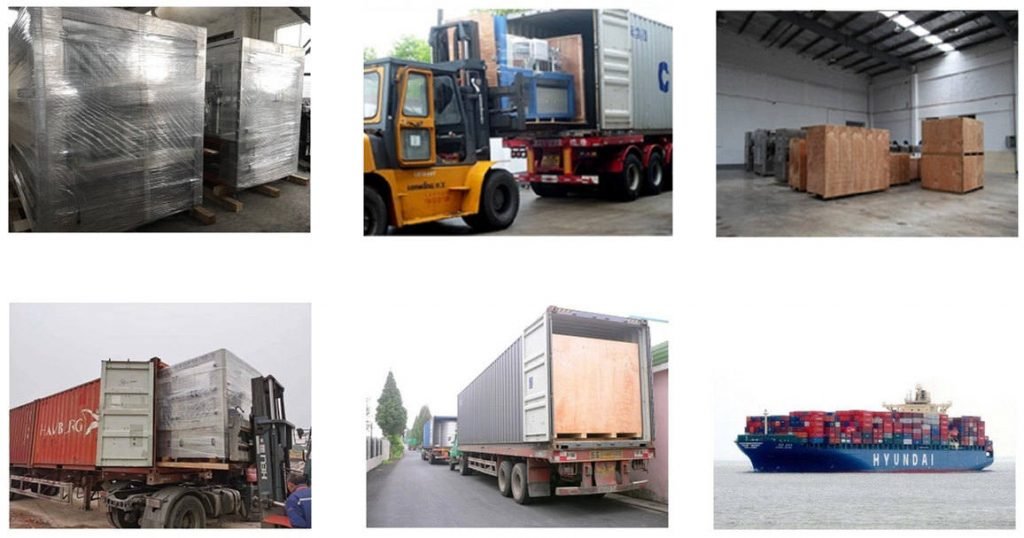 Transfer your idea to final product