Full automatic sterilization and cooling tunnel & bottle warmer
It is applied in the filling production line of fruit juice (tea), as a kind of tunnel Pasteur sterilization for the treatment of filled containers.
| | |
| --- | --- |
| Processing type | Bottle cooling and warming machine |
| Bottle type | Various bottes |
| Working temperature | Room temperature |
| Heating manner | Steam heating and electric heating |
| Temperature zone | 4 sections / customize |
Details About Full automatic sterilization and cooling tunnel & bottle warmer
Fill the untreated product in the container, seal the container, then through the conveying belt, the container enter the tunnel Pasteur sterilization and spraying cooling machine. Within the different temperature zones, the container is sprayed by the water with different temperatures, which is the sterilization phrase and cooling phrase. It adopts the principle that the water sprayed on the cooler container will turn hotter; the hotter water can be used to cool the sterilized hotter containers, making the container gradually cool down. In this way, it can avoid the loss of taste caused by overheat and prevent cracking or deformation of the containers because of the sudden change of the thermal stress. The interconnection of the heating zones and cooling zones will better recycle the energy — this is the energy regeneration principle. The tunnel Pasteur sterilizer makes full use of the heat balance principle and only consumes limited resources in sterilization zone.
Features:
1. Several temperature zones will be designed basing on production capacity, processing requirement etc;
2, All the pumps are Nanfang pump;
3, The top plate can be removed for easy maintainence;
4, There is recycling tank in the bottom for saving energy;
5, Two heating manners: steam heating & electric heating;
6, Suitable for juice / tea filling line, hot filling line, beer filling line, soft drink filling line etc;
Leave your questions, we will reply to you within 11hrs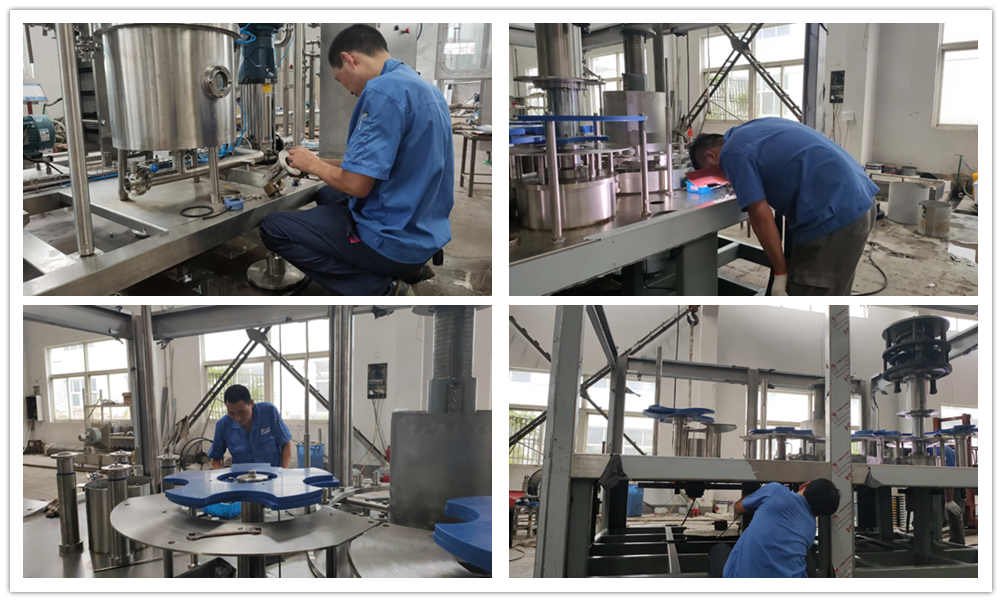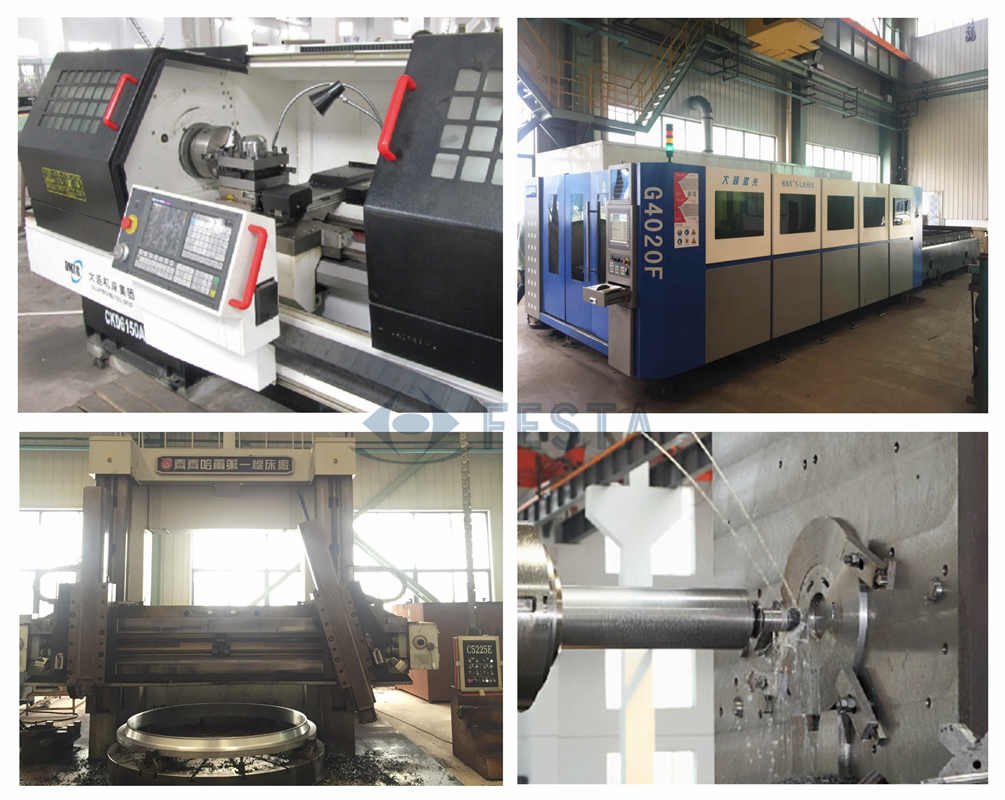 Successful Bottling Line Projects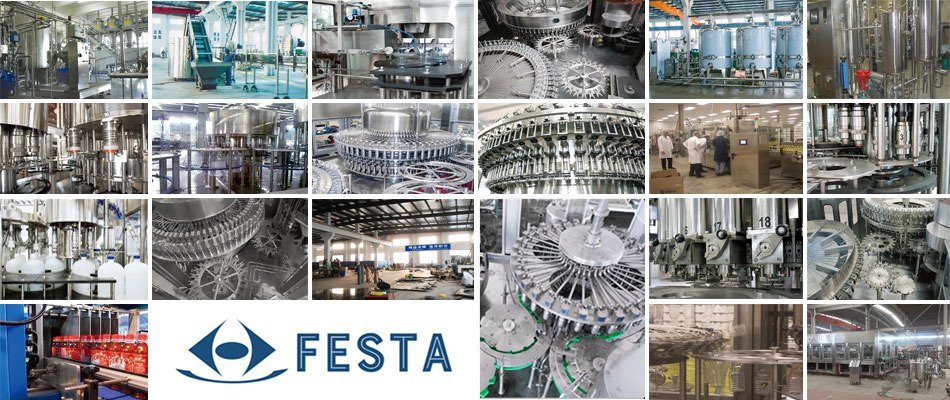 We only work with Top supplier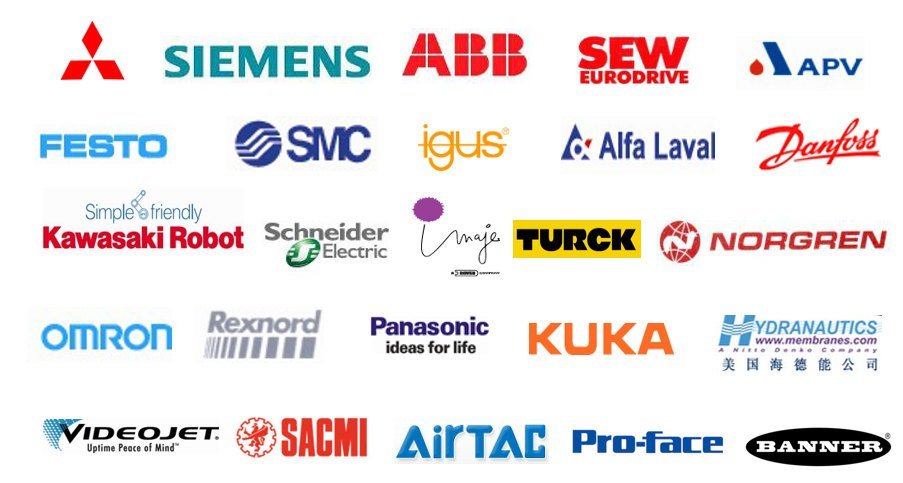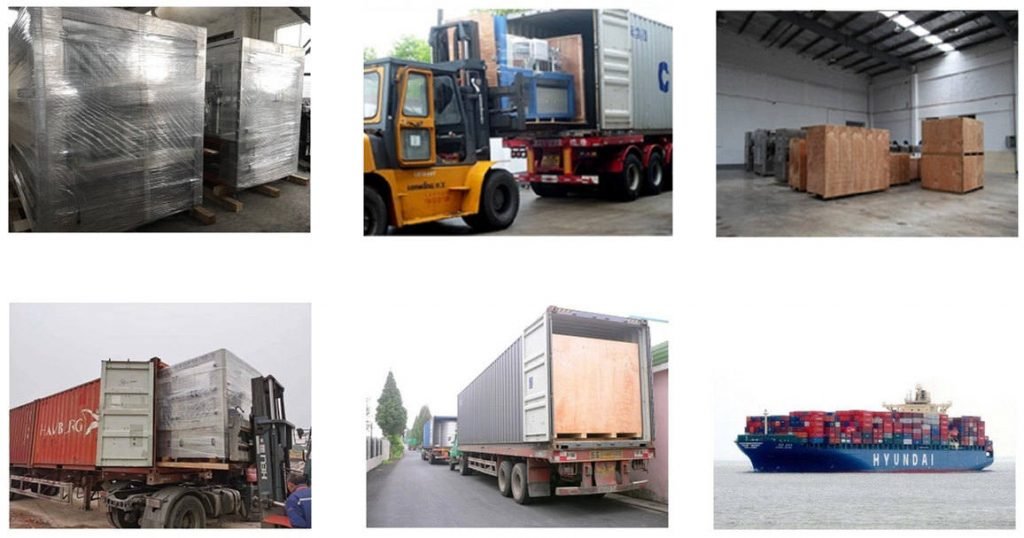 Transfer your idea to final product