Ultra clean filling machine milk bottle filling machine milk filler
The ultra-clean filling process needs to meet three conditions:
the filled materials shall meet the safety requirements of shelf life.
the contact surface between the packaging material and the material is sterilized.
the environment of the filling and sealing area is sterilized and the clean environment is maintained.
The ultra-clean filling equipment adopts ultra clean filling technology, and the sterilization efficiency of the interface between packaging materials and materials is SE ≥ 3. The filling and sealing area should meet the requirements of N6 clean room stipulated in GB 50073-2013 "Clean Workshop Design Code".
Details About Ultra clean filling machine milk bottle filling machine milk filler
The Ultra Clean filling machine is the representative of the latest generation of high-end liquid filling machines. It has fully automatic CIP and COP systems for sterilizing storage tank and filling valves as well as the inner surface of the machine. At the same time, ultra-clean filling machines also need to sterilize caps and empty bottles to achieve a clean state.
We use a high-performance ultra-clean filling system that provides a stable output from 5000BPH to 24000BPH and can handle 150ml to 2.5L bottles.
HEPA air purification system is integrated on the top of the equipment to ensure that the air entering the filling machine meets the requirements of ultra clean.
We can customize this automatic ultra clean filling machine for you according to your different products and different filling temperatures.
If you want to produce high-end beverage products, then Festa's ultra-clean filling machine is your best choice.
We have a rich project experience and can show you around our customers' factories
Press "Add to Quote" button and send us an inquiry now, we will give you a professional reply and best price.
Applicable products: fruit juice, tea drinks, functional drinks, milk drinks, etc.
Suitable containers: pet bottles of various sizes and shapes.
Filling temperature: Hot filling (82-92℃), Medium temperature filling (68-75℃), Room temperature filling (16-35 ℃), low temperature cold filling (4-15 ℃).
Filling valve: Mechanical type; Flow meter type; Liquid level control type; Weighing type.
Production capacity: 5000 bottles/hour~24000 bottles/hour
Leave your questions, we will reply to you within 11hrs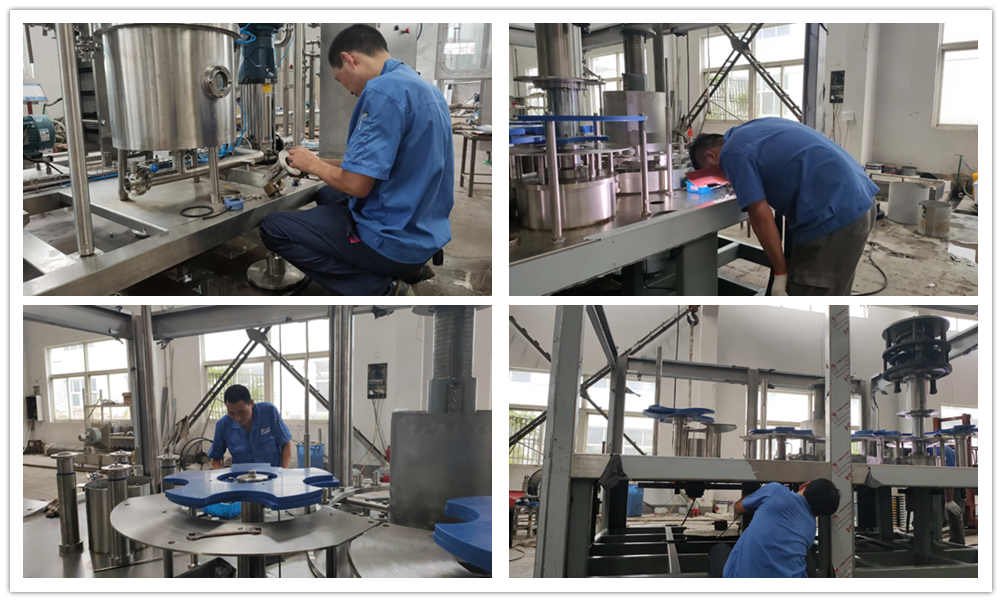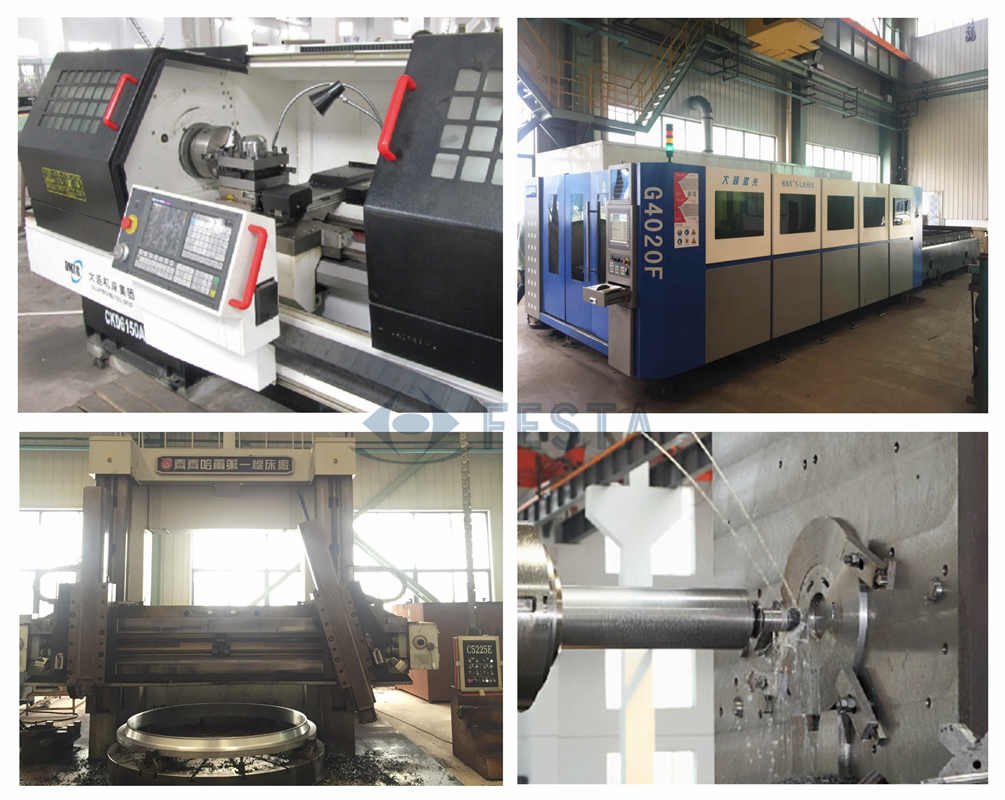 Successful Bottling Line Projects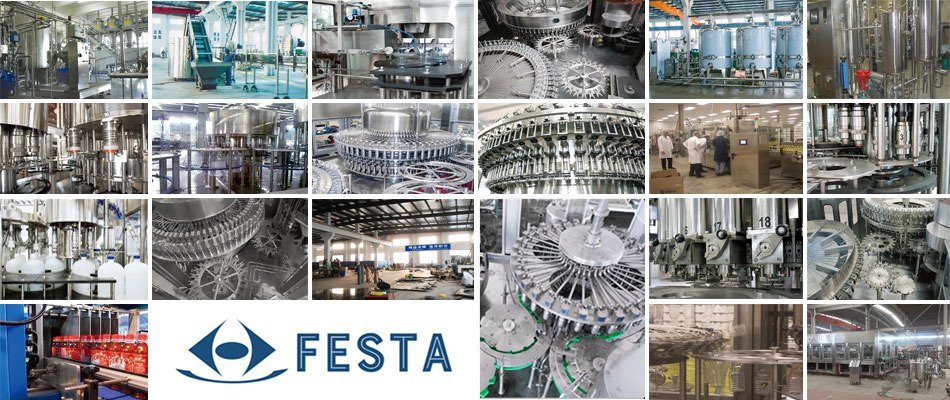 We only work with Top supplier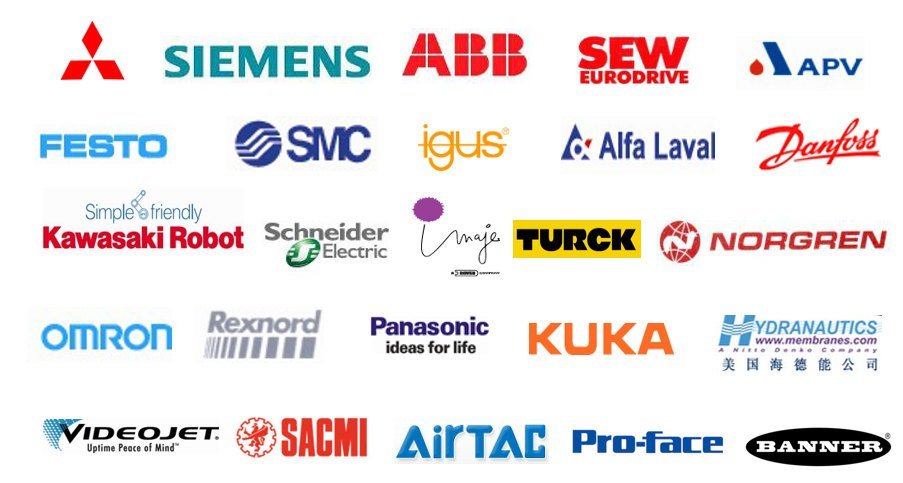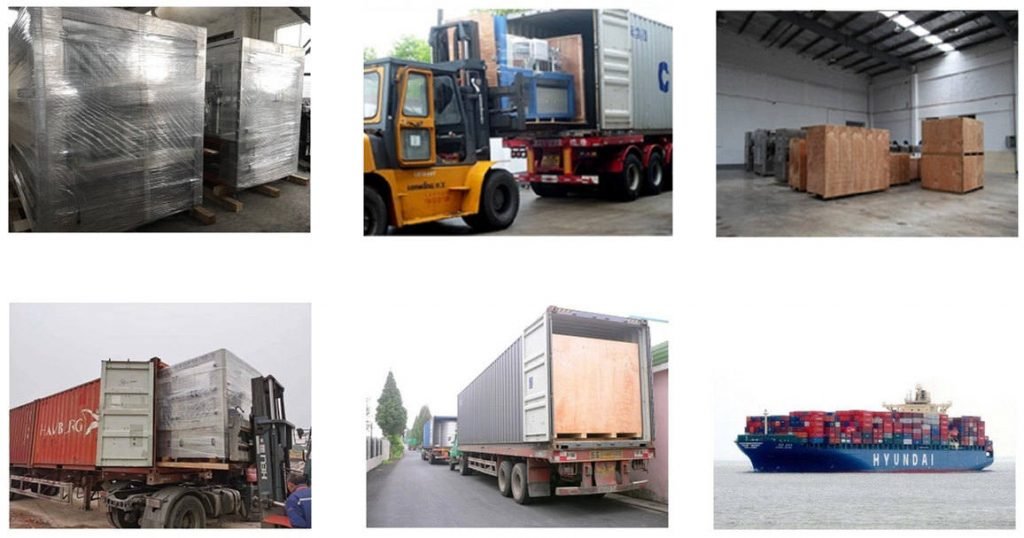 Transfer your idea to final product